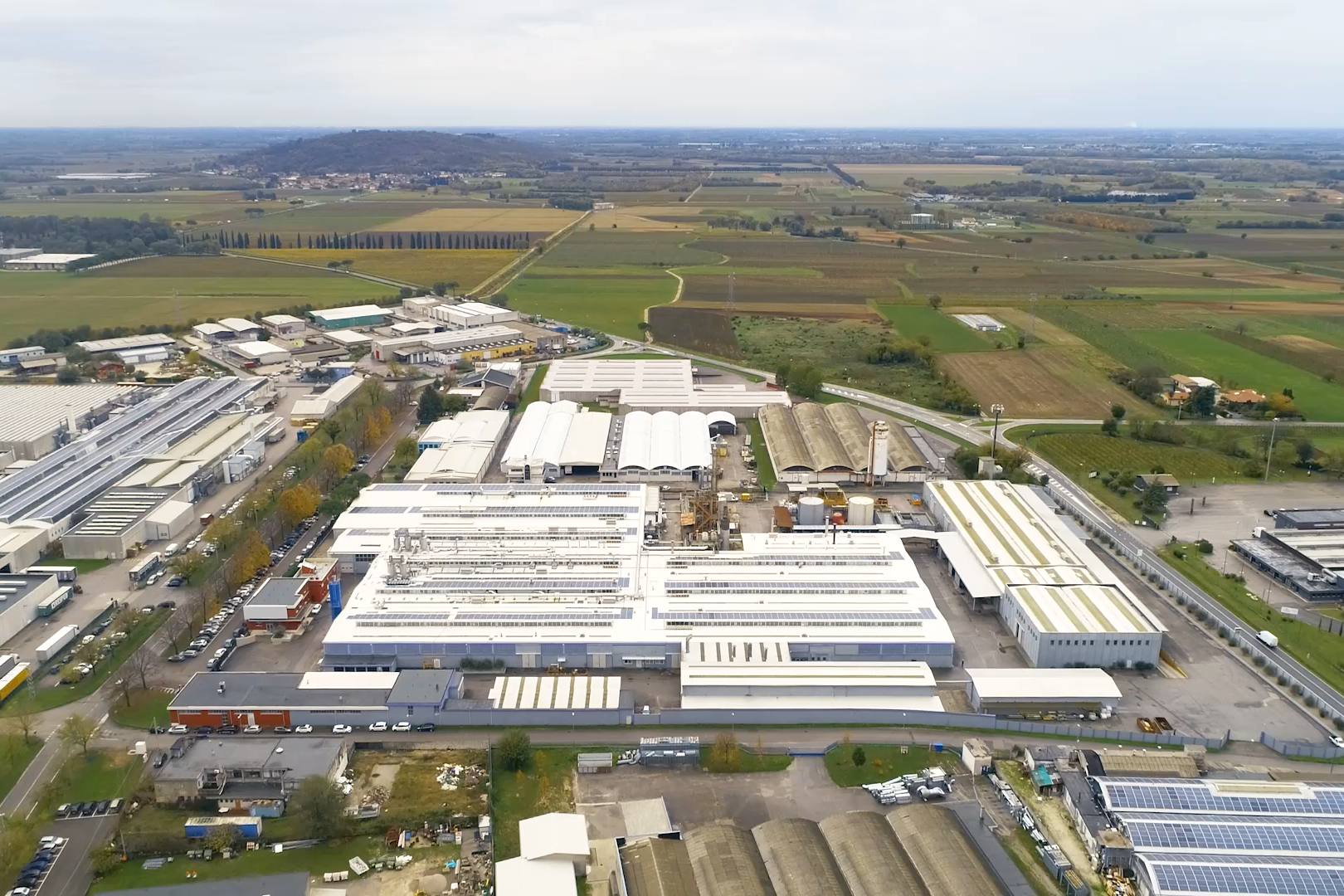 North Italy, 22 April 2020

FISCATECH is an Italian company which produces both synthetic leathers and coated textiles for different applications and sectors, but also non-woven. The non-woven mill produces both needle punched products for reinforcements and labels, and Spunlace non wovens, mostly for the cosmetic segment and air filtration industry.

When the COVID-19 pandemic erupted, the impact on the non-woven mills was not so hard, as many of FISCATECH customers are abroad and still in need of their products. With lockdowns extending all over Europe, everything slowed down. FISCATECH reacted immediately and started immediately supplying free of charge materials to the local authorities. Given though that the masks' market is exclusively Far-East manufactured, the company saw the possibility that such products might be back to Europe on a long term basis.

The company has an extensive expertise in the air filtration business for automotive, which could be valuable in approaching face masks. Not being typically present in the segment, the company looked for an opportunity to enter into contact with clients, which would provide the technical specs for protective equipment, and then develop a new R&D project.
EURATEX came in at the right moment. After filling in the online tool, FISCATECH was contacted by many companies, most of them from Romania, some from Portugal and one from the Netherlands (with production facilities spread over different EU countries). Not only FISCATECH was able to provide the requested products, but it also took into consideration whether its R&D department could develop specific material and which type of investment should be put in it.

FISCATECH is an example of how European companies show solidarity to their citizens by providing materials for free during the pandemic, but they also see an opportunity to relaunch the European economy. With the right tools, companies will look for other companies in the European internal market to make the needed products and help solving the current situation, but they will also try to change their production so Europe will be prepared to face another pandemic such COVID-19.