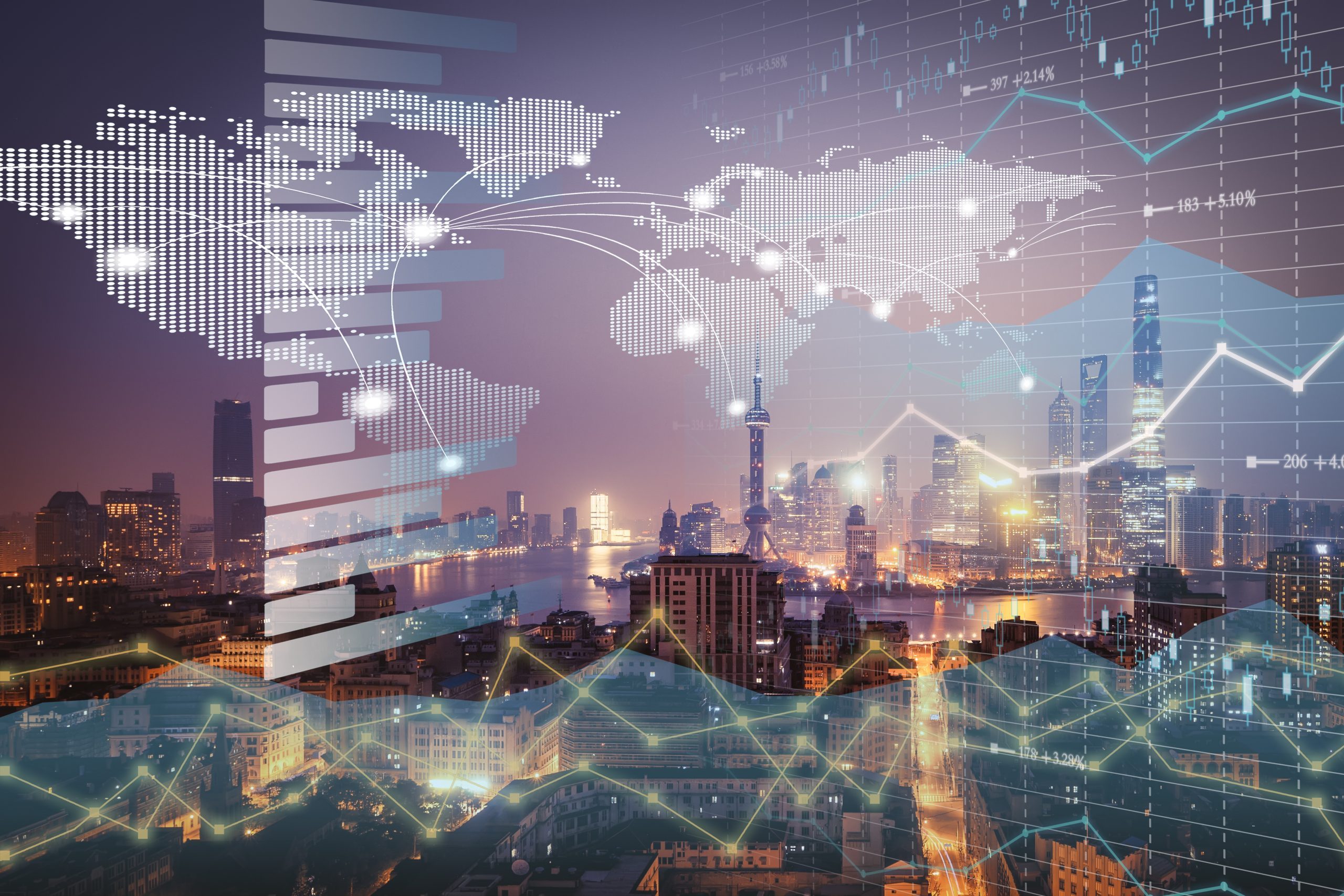 The European Textiles and Clothing sector is a very globalised industry, with annual exports exceeding €60 bln and imports well over €100 bln. 38% of the industry's turnover is sold on global markets, whereby SMEs are particularly active (covering more than 50% of those global sales).

Textile and Clothing products are – more than in other sectors – developed through global value chains. For these value chains to operate efficiently, well-functioning markets are essential, both within the EU (the EU Single Market) and outside Europe (global markets). This relates to transparency and predictability, effective and equal application of rules, eliminate barriers to trade, efficient customs procedures, industrial resilience.

Against this background, EURATEX is actively engaged in this area, taking a double perspective:
– strengthen the EU Single Market with a bold industrial strategy, where innovation and investments are nurtured, and production is not hampered by over-regulation.
– promote free but fair trade, where dumping practices are eradicated, compliance controls are effective and companies can reply on a level-playing field.

Well-functioning markets are an essential component to foster the competitiveness of the European Textiles and Clothing industry.