ReHubs
EURATEX's ReHubs initiative plans to pursue fiber-to-fiber recycling for 2.5 millions tons of textile waste in Europe and generating more than 15,000 new jobs by 2030, while increasing nearshoring and reshoring of textile manufacturing.The textile recycling industry in Europe could reach economic, social and environmental benefits for €3.5 billion to €4.5 billion by 2030.

"Transform Waste into Feedstock" has been announced as the first project supported by the ReHubs aiming at building a 50,000 tons capacity facility by 2024.
LEARN MORE
TCLF Skills Alliance
The TCLF Skills Alliance is the Textile Clothing Leather and Footwear initiative to support public and private organisations with upskilling and reskilling in the context of the European Commission Pact for Skills.
MORE INFO COMING SOON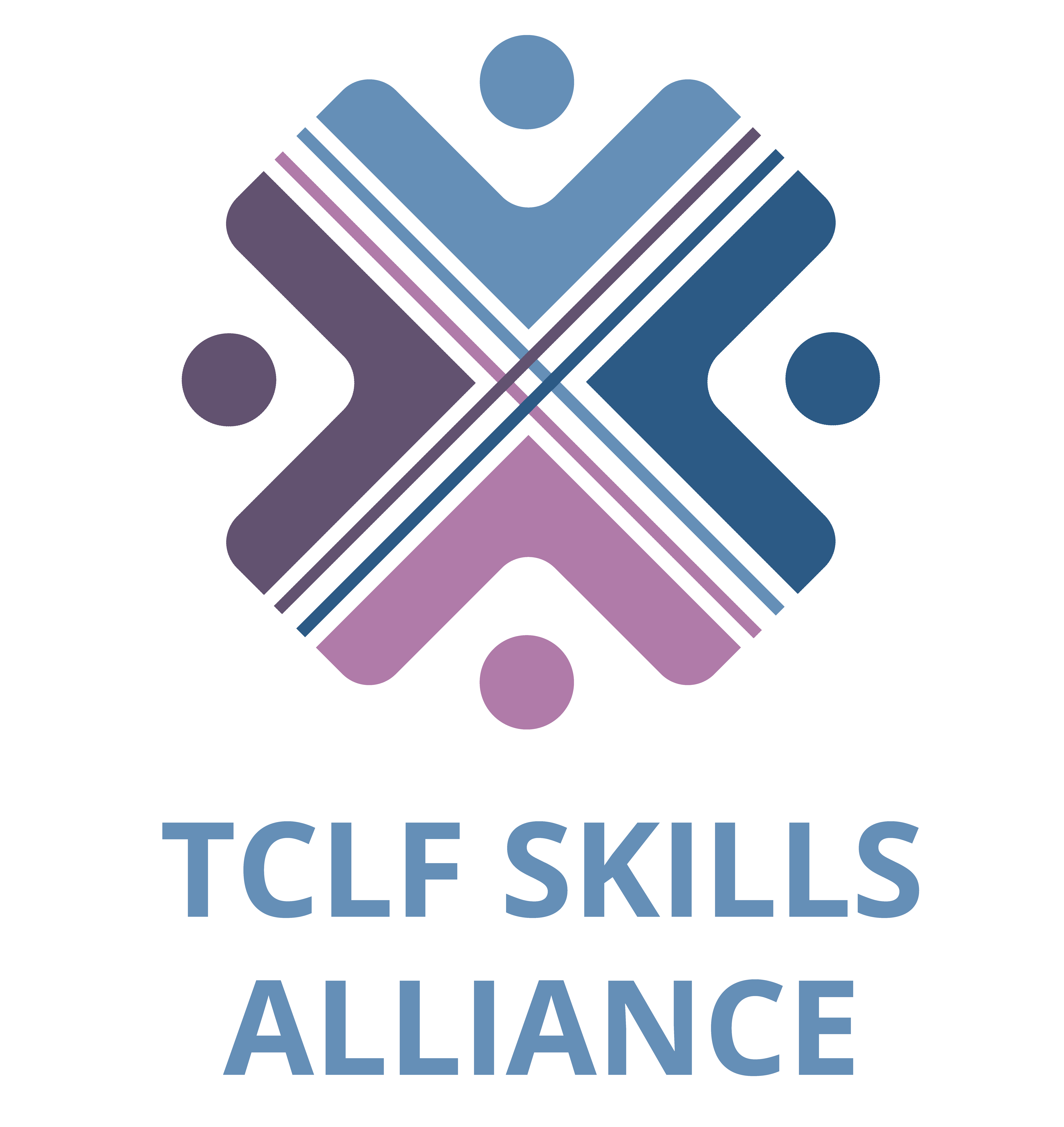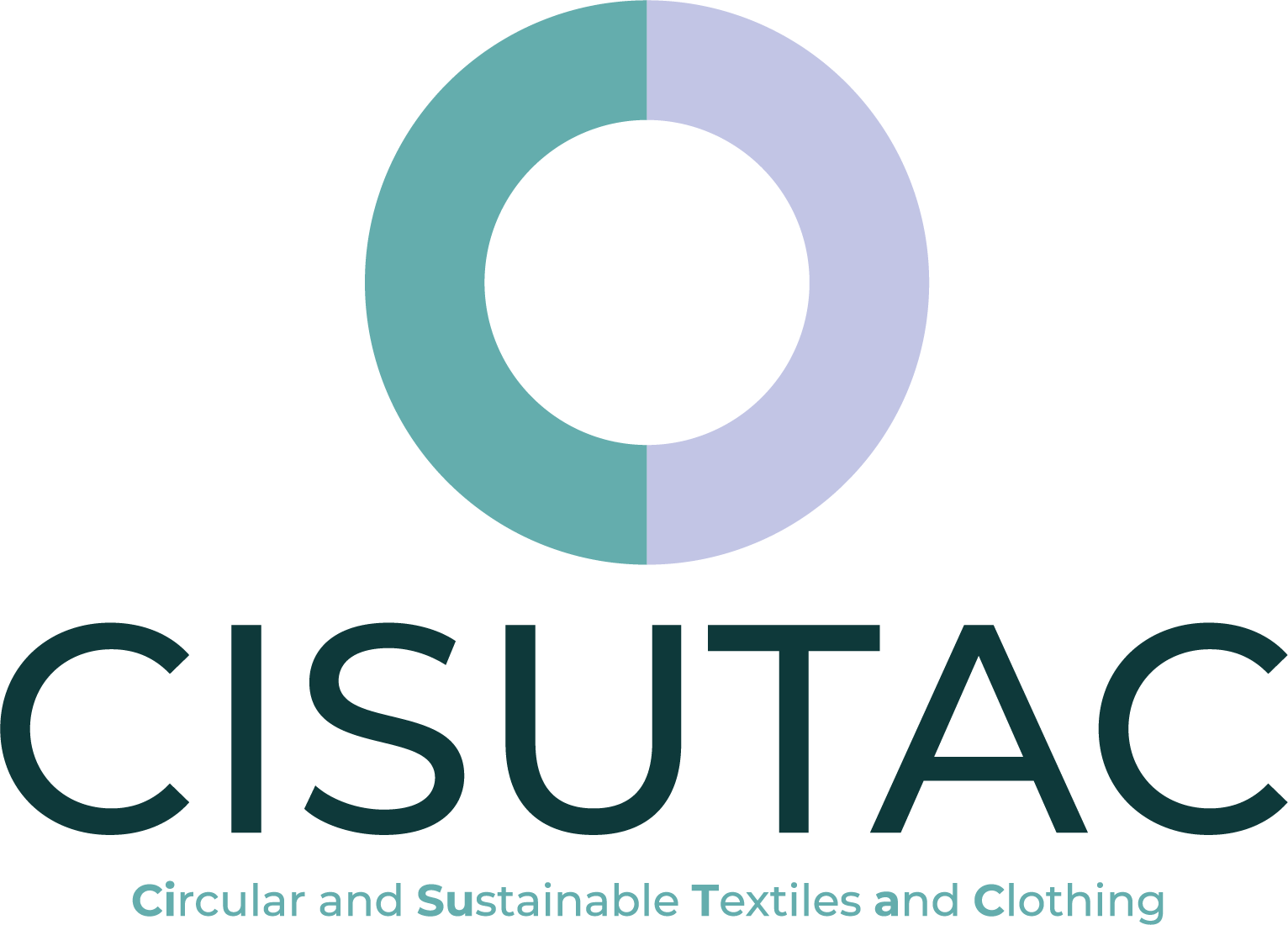 CISUTAC
CISUTAC aims to remove current bottlenecks in order to increase textile circularity in Europe. The objective is to minimise the sector's total environmental impact by developing sustainable, novel, and inclusive large-scale European value chains.
LEARN MORE