10th EURATEX Convention
Porto Convention
On 13 October 2022, EURATEX, together with ATP, gathered more then 200 participants at its annual convention.

This year's theme was "Sustainability meets Competitiveness – How to square the circle".

CEOs, experts and researchers debated how our industry, in order to remain a leader in the global market, needs to develop a forward-looking business model reconciling competitiveness with sustainability. This requires a "smart" approach to legislation, the use of innovative technologies, and a changing consumer behaviour, together with strong global environmental and social commitments.

Different workshops looked at how companies can anticipate the new European regulatory framework, embrace innovation, and develop a business model where sustainability becomes a source of competitiveness and growth.

https://portoconvention.eu/
EURATEX Side Session
at the 8th OECD Forum on Due Diligence

"Embedding due diligence in the European textile value chain
to advance the 2022 policy debate"

22 February 2022, 17:00 CET, Online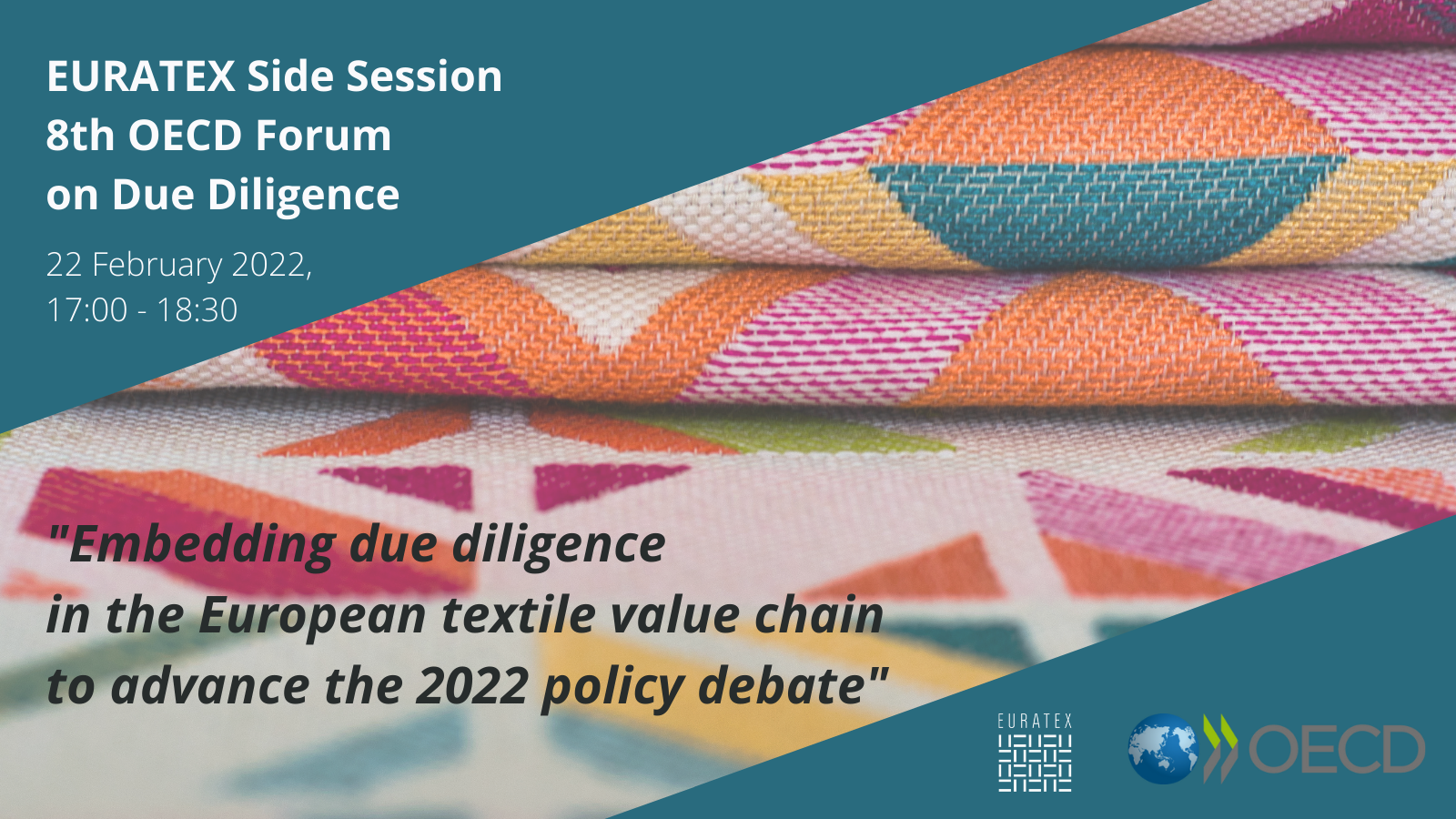 In 2022, the EU is set to explore legislative options to boost due diligence across all businesses and value chains – in particular textiles. National initiatives and on-the ground collaborative efforts offer first hand insights on solutions to help due diligence, especially for SMEs.

How could we strengthen European sectoral cooperation in embedding due diligence based on the OECD benchmark and considering, global challenges and tested solutions? What are the legislative developments and what is the reaction of stakeholders ?How could European cooperation and possibly sectoral agreements look like?

EURATEX is organising a Side Session to the OECD Forum to reply to these questions. Join us!

When? On 22 February 2022 at 17:00 CET.
Where? Online. The link will be sent only to registrants.

Agenda
17:00 Opening, Mauro Scalia, Director Sustainable Businesses, EURATEX
17:05 Panel on "Experiences from the Business on embedding due diligence"
Moderated by Nienke Steen, Corporate Responsibility Manager, MODINT
• Zsuzsa Kozma, Purchasing Manager, Vanilia
• Claus Teilmann Petersen, Senior Human Rights Specialist, Bestseller
• Nico Kemmler, Head of Logistics & Corporate Responsibility, Seidensticker Group
17:45 Panel on "Deep dive into policy instruments and Multi Stakeholders Initiatives (MSI) for due diligence"
Moderated by Marie Busck, Head of CSR & Sustainability, DM&T
• Lauren Wessel, Policy Officer RBC, Dutch Ministry of Foreign Affairs
• Cathrine Bloch Veiberg, Programme Manager Responsible Value Chains, Danish Institute for Human Rights
• Dr. Jürgen Janssen, Head of Partnership for Sustainable Textiles
18:25 Conclusions, Mauro Scalia, Director Sustainable Businesses, EURATEX
18:30 Closing of the event
Zsuzsa Kozma
Purchasing Manager, Vanilia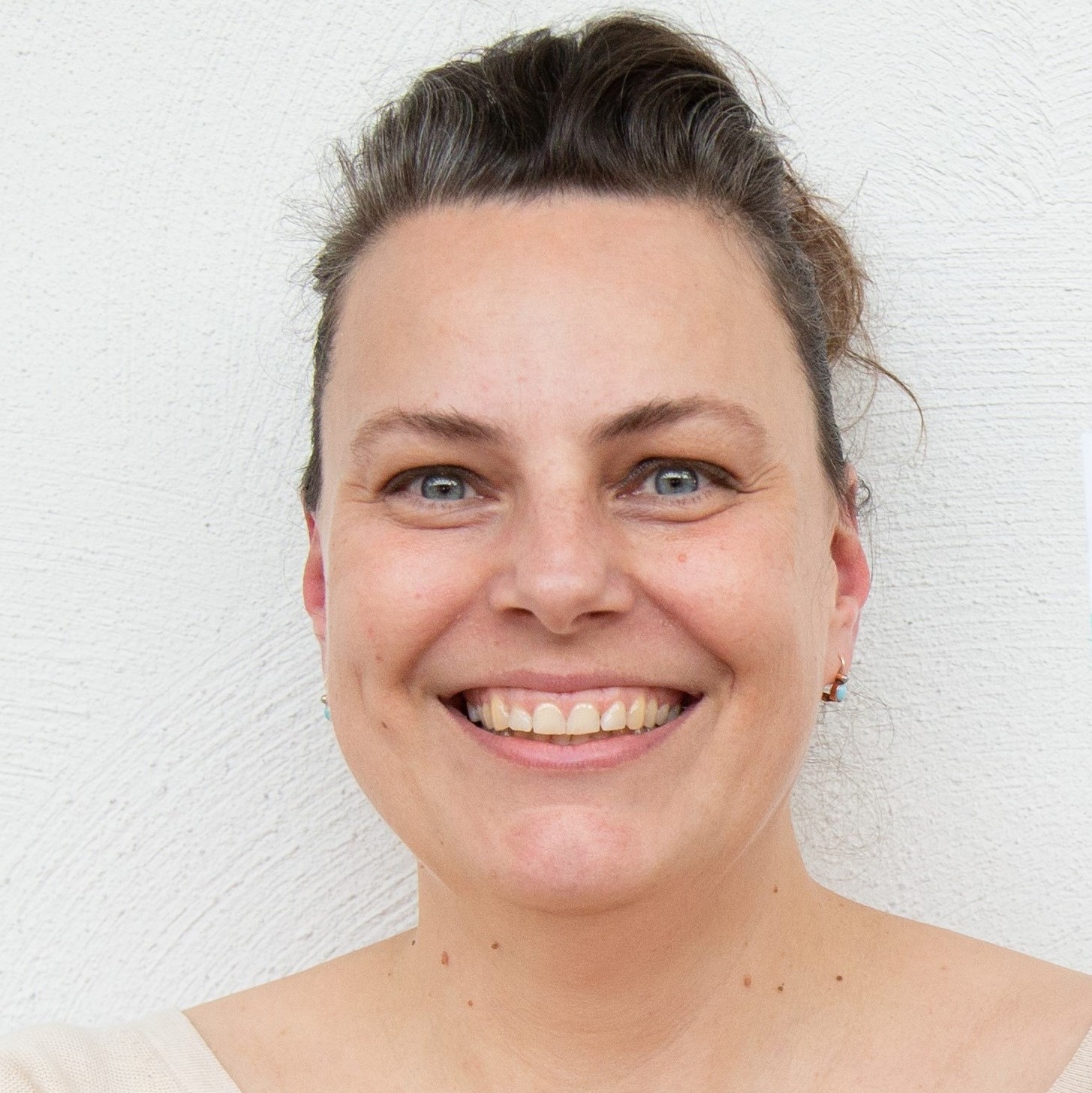 Zsuzsa Kozma is the Purchasing Manager of the Dutch brand Vanilia, responsible for development, buying and CSR. During her twenty-five years experience in the international textile industry she has worked with several aspirational Dutch fashion brands on developing high level collections and met targets on delivery, margin, quality and CSR. Vanilia was a signatory member of the Dutch Agreement on Sustainable Textile. As the CSR manager she has represented Vanilia and other companies in the Agreement's Steering Committee.
Cathrine Bloch Veiberg
Programme Manager Responsible Value Chains, Danish Institute for Human Rights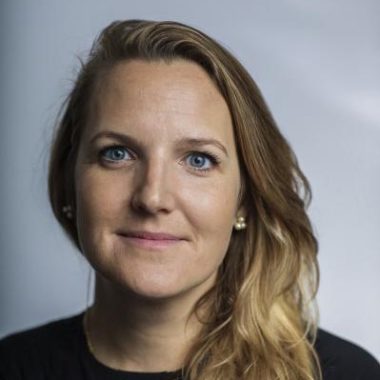 Cathrine Bloch Veiberg is a Senior Adviser on business and human rights at the Danish Institute for Human Rights. Cathrine has great experience in engaging with corporate actors to address human rights risks in their global value chains. Cathrine has worked for over a decade at the Danish Institute for Human Rights, and has managed several projects with individual- as well as groups of businesses, across several sectors including fashion and textile, and across several geographies. In addition to her role as a senior specialist on business and human rights, Cathrine also manages the Responsible Value Chains Programme of the Danish Institute for Human Rights – a program aimed at supporting and promoting responsible business in global value chains from raw materials sourcing to sales and use.
Juergen Janssen
Program Director, GIZ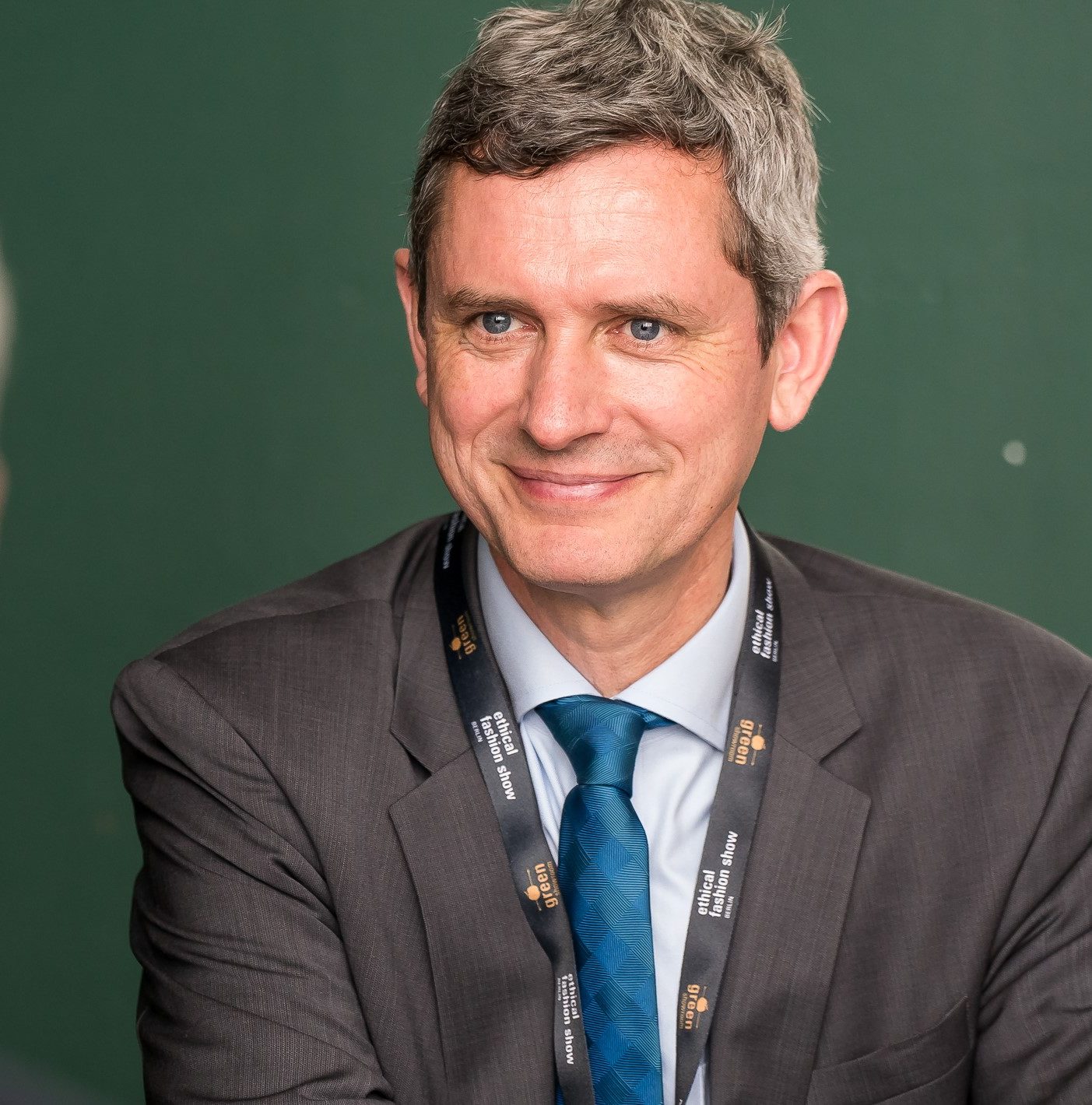 Juergen Janssen is program director at GIZ and head of the office of the German Partnership for Sustainable Textiles since 2016. The Textile Partnership is a government-backed multi-stakeholder initiative with around 130 members aiming at improving the social, ecologic, and economic conditions along the whole textile value chain by advancing the risk-based due diligence approach and by jointly engaging and supporting stakeholders in producing countries. Previously, Juergen was manager and representative of the German Global Compact Network for more than five years. Before that he worked in academia, market research and strategic consulting in and for various industries in Europe and Asia.
Lauren Wessel
Policy Officer RBC,
Dutch Ministry of Foreign Affairs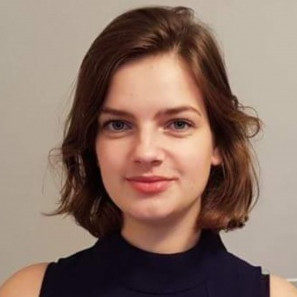 Lauren Wessel works as Policy Officer at the Responsible Business Conduct Department of the Dutch Ministry of Foreign Affairs. One of her focus areas is the garments and textile sector, where she represented the Dutch government in the Agreement on Sustainable Garments and Textiles. Before joining the Ministry, she has worked for international (research) programmes and NGOs that focus on the climate-development nexus. She holds a MSc in Development Economics and an Advanced Master in International Development.
Claus Teilmann Petersen
Senior Human rights Specialist, Bestseller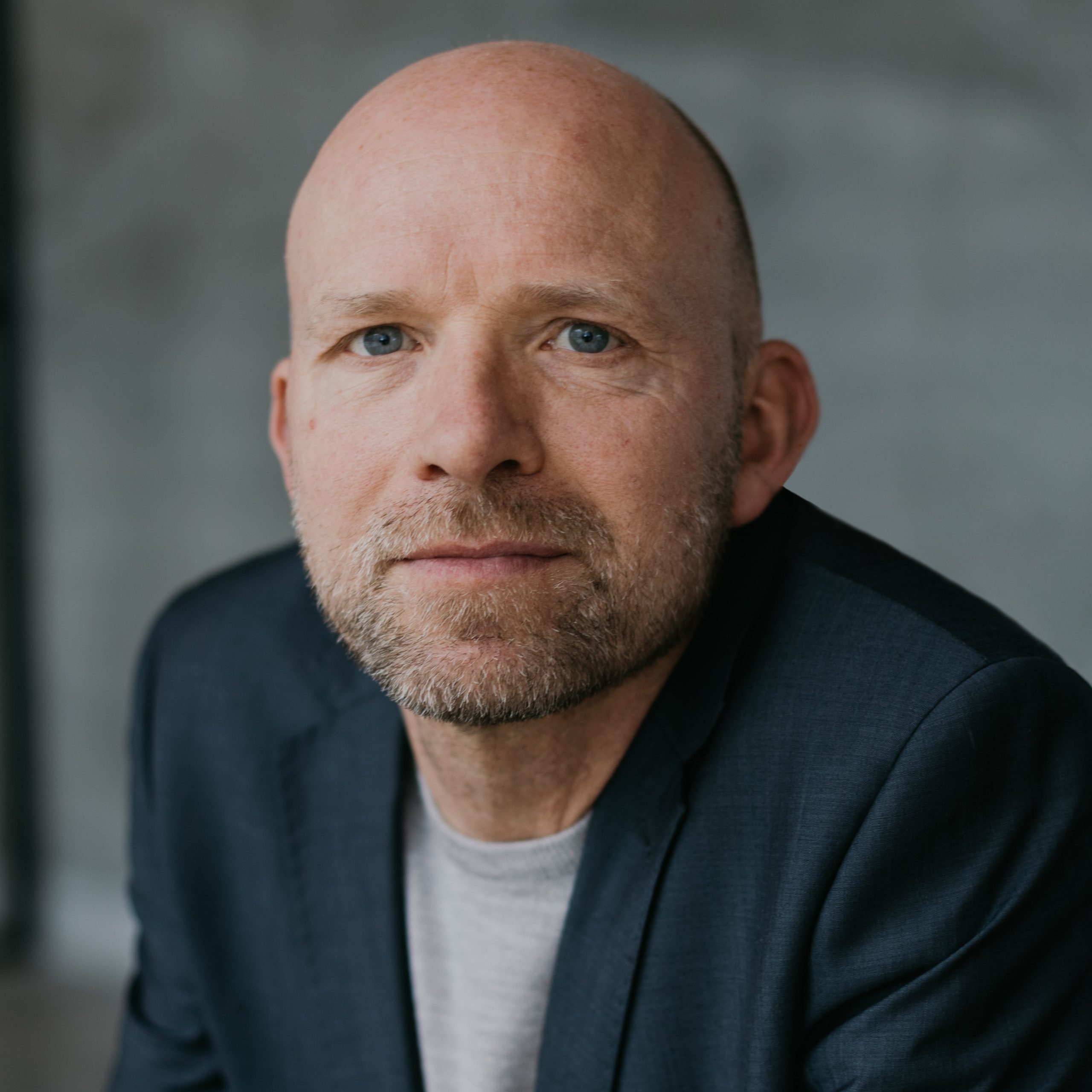 Claus Teilmann Petersen is a highly dedicated sustainability professional with experience spanning Government, civil society, trade unions and private companies within luxury (PANDORA) and fashion (BESTSELLER). Having worked on most topics within sustainability, Claus has always taken special interest in human rights and in developing social dialogue through multistakeholder initiatives. Currently he works as Senior Human rights Specialist at Danish fashion retailer BESTSELLER.
Nico Kemmler
General Manager and Head of Corporate Responsibility, Seidensticker Group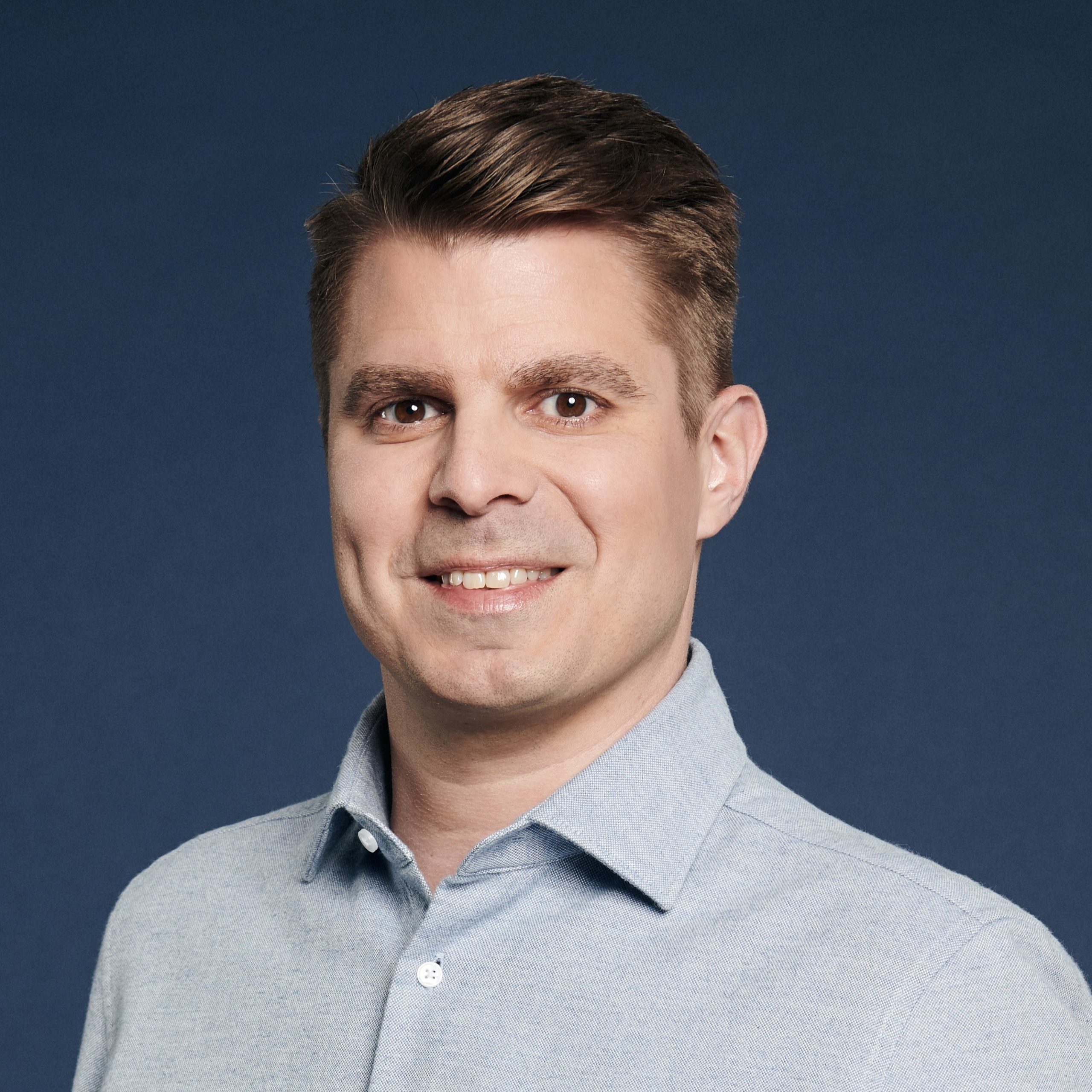 Nico Kemmler is has been working for the Seidensticker Group (Europe's largest shirt & blouses manufacturer) since 2001. He lived and worked in Asia from 2004-2007 and has been Head of Seidensticker's Corporate Responsibility Department since 2015.
Nienke Steen
Corporate Responsibility Manager, MODINT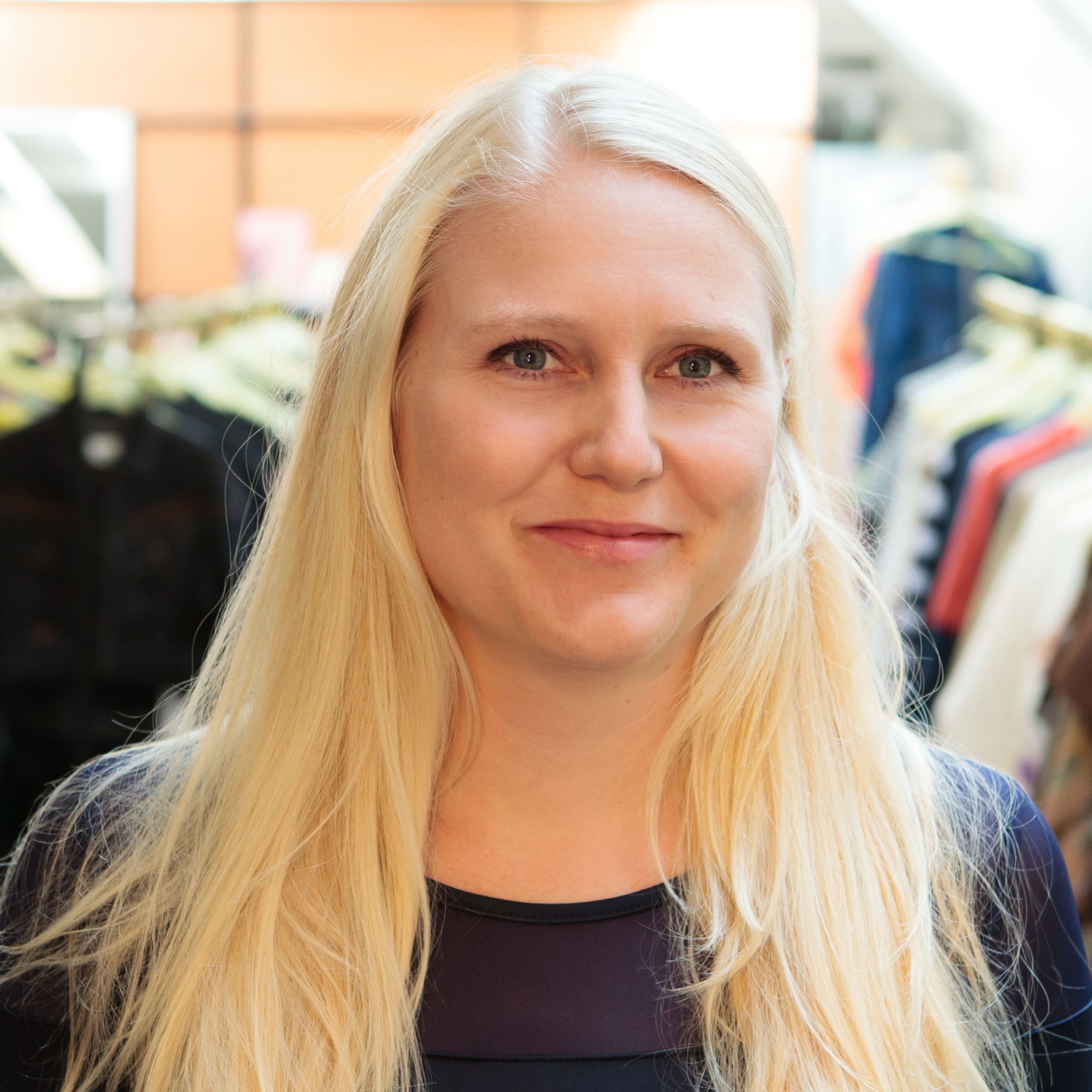 Nienke Steen is Corporate Responsibility Manager at Modint, the Dutch trade association of garments and (interior)textiles. In 2004 she already started her own sustainable fashion brand and production company and she worked as Sustainability Manager at Expresso Fashion. Nowadays she represents Dutch garment and textile companies in a wider context and advises the sector on sustainable strategy, product development, supply chain management, transparency and communication.
Marie Busck
Head of CSR & Sustainability, DM&T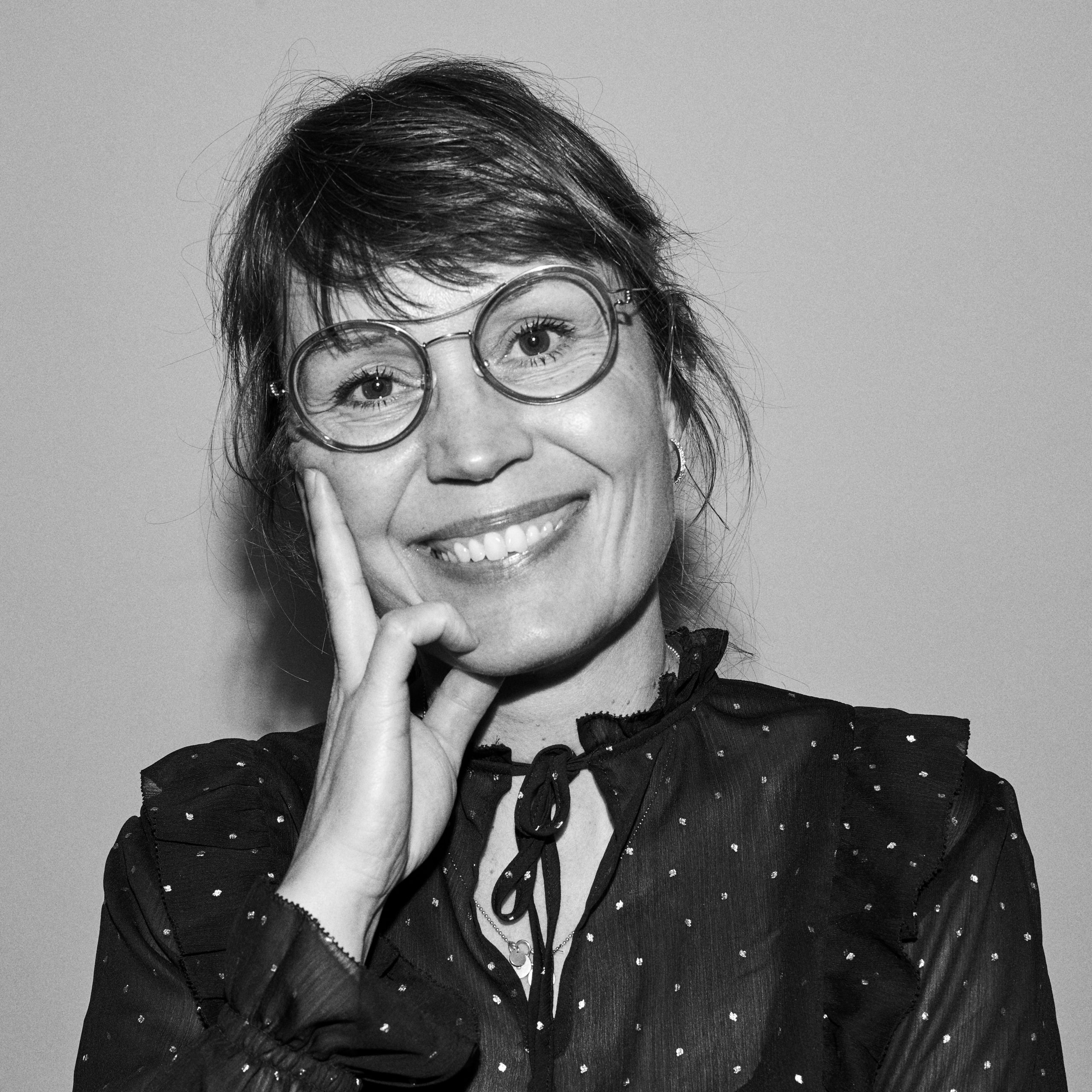 Marie Busck is a sustainability leader with more than 15 years of experience from leading roles in international businesses, such as LEGO and Flying Tiger Copenhagen. She has extensive experience across the sustainability agenda and in driving organisational changes within organisations and businesses. Since 2019 she has functioned as Head of CSR & Sustainability at Dansk Fashion & Textile (DM&T). In her current role she works to mobilize the Danish fashion and textile industry to a sustainable and circular transitioning through influencing and engagement work with DM&T members, authorities, civil society organisations, and academia.
Mauro Scalia
Director, Sustainable Businesses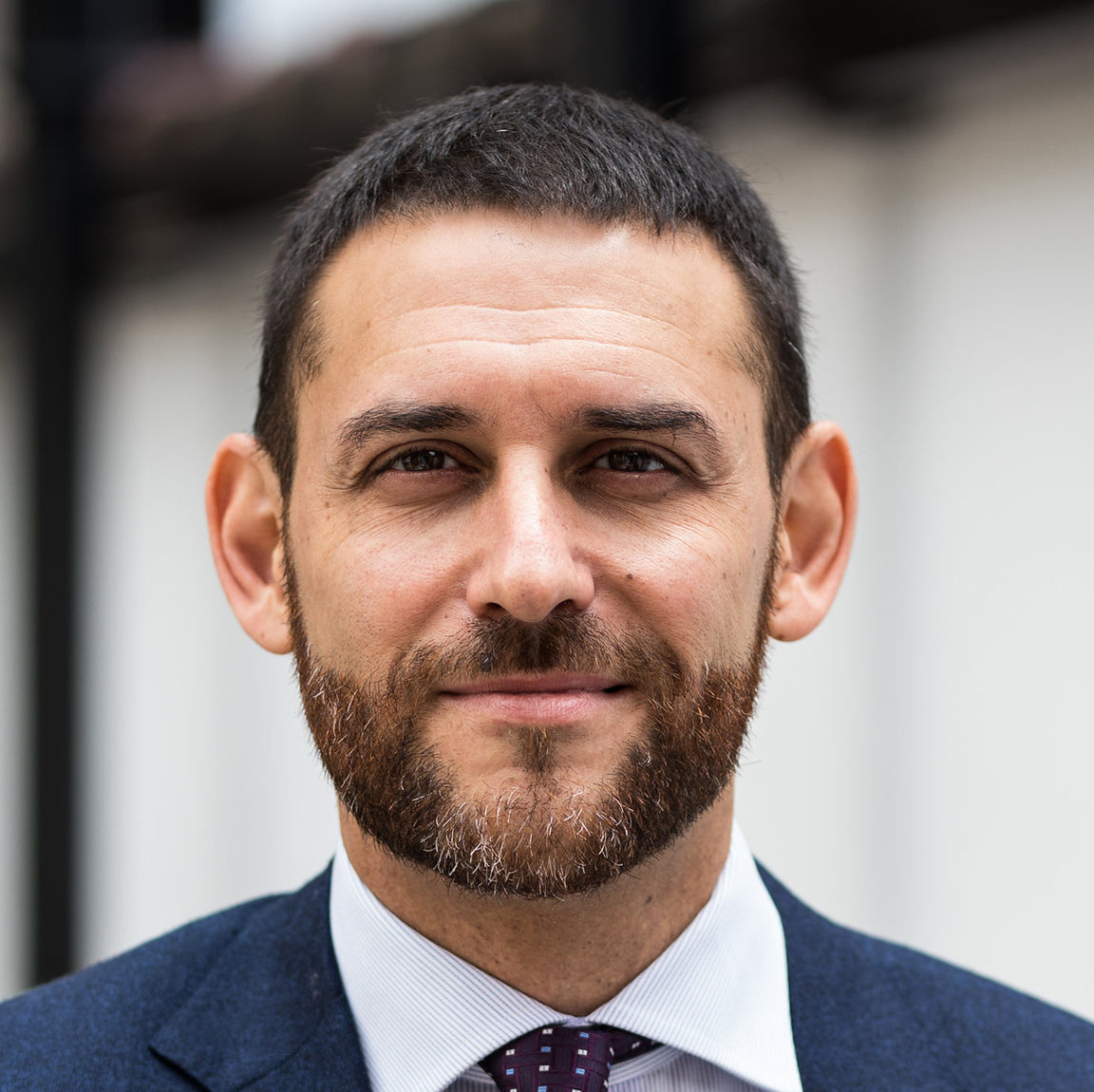 Mauro Scalia is Director of Sustainable Businesses at EURATEX, the European Confederation of Textile and Apparel industry, in Brussels.
In addition to his responsibilities in the Confederation management, he is charge of all activities on the sector chemicals, resources efficiency, circularity, climate change, CSR and sustainable supply chains which he coordinates with the EURATEX member national /European associations.
He graduated cum laude in Political Sciences with specialization in Politics and Economics at the University of Catania, Italy, also studying in Germany and France.
He joined Euratex in 2004 after several professional experiences in business consulting, industrial research and at the European Commission.
9th EURATEX Convention & 36th IAF World Fashion Convention
ANTWERP CONVENTION
COVID-19 has shaken the foundations of the textiles, apparel and fashion industry. Global supply chains have been disrupted, retailers are restructuring their sourcing options, consumer behaviour is changing. At the same time, public authorities are introducing new environmental standards, and digitalisation is rapidly changing the nature of our business.