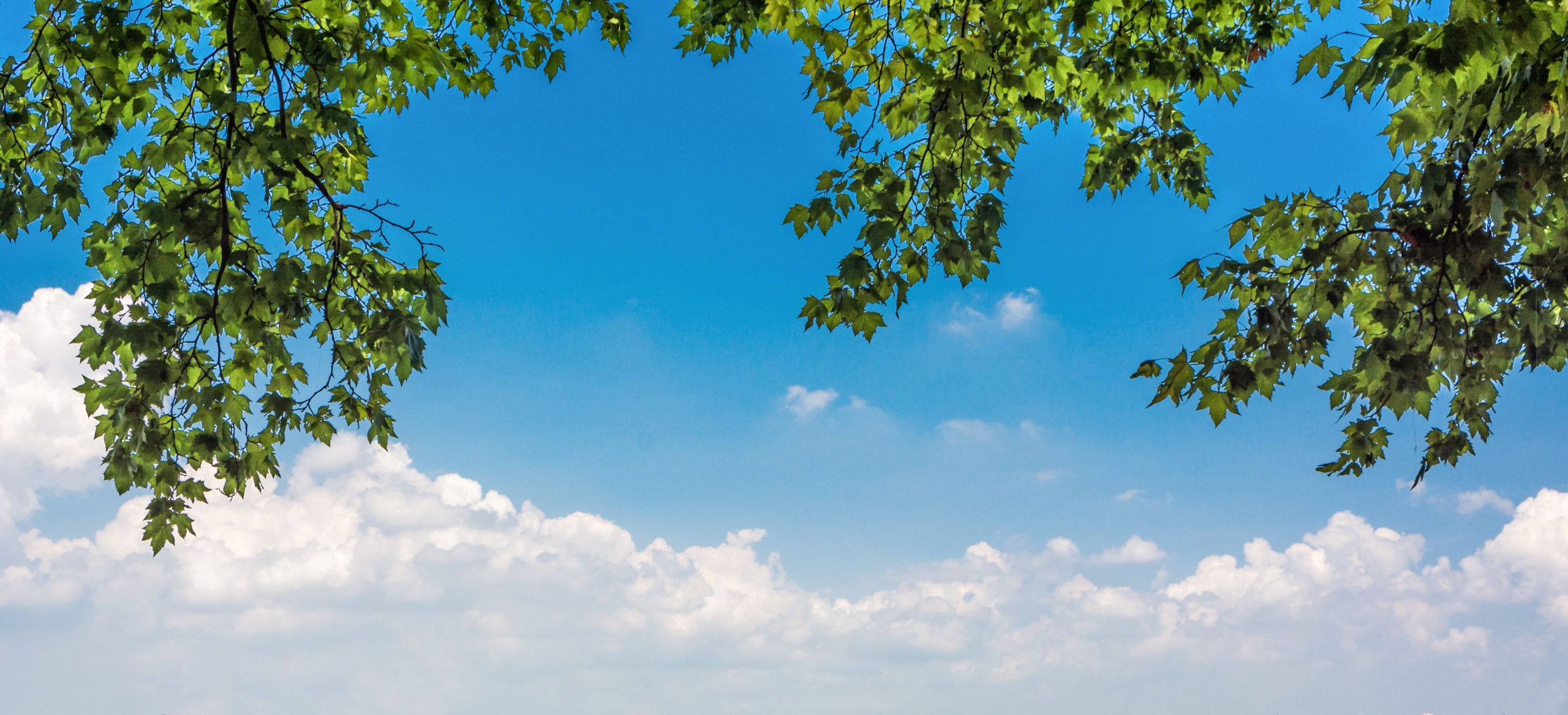 On 7th November, on the occasion of the European Innovation Council Summit 2022, EURATEX took part in the EIC Greenhouse Gas Programme Summit. As the part of the satellite events of the EIC Summit, the EIC GHG Programme Summit included informal talks with business, industrial and regional partners, as well as receivers of the GHG awarders showcasing success stories, best practices and knowledge on co-creation activities.
The EIC GHG Programme – as part of the Business Acceleration Services – offers the support and expertise needed to assess, track and efficiently reduce the carbon footprint of beneficiaries and co-create new green services and business along the way. The EIC GHG co-creation activities are a key component of the programme. The EIC GHG Programme is a journey towards carbon neutrality, with a set of unique steps that SMEs can benefit from. This includes the use of a dedicated GHG tool to assess a company's carbon footprint and suggest mitigation measures, as well as co-co-creation activities and working groups with corporates, industrial associations, regions in carbon transition and other SMEs.
The co-creation activities allow EIC beneficiaries to be more customer-oriented, improve the relationship among different players, and increase the chance of successfully adapting and inventing new products and services. Each co-creation activity lasts six months, from application and selection, to kick-off and co-creation, eventually leading to a dedicated demo day where co-creation products and services can be showcased.
In March 2022, EURATEX kicked off the cross-industry EIC experiment with five partners. Together they defined 5 challenges for the textile industry for which EIC beneficiaries could apply for. After an intense selection phase and several rounds of discussions, three companies were shortlisted. Among the three in the final selection round, CO2BIOCLEAN – biochemical start-up that turns carbon dioxide emissions into natural biopolymers – was chosen to co-develop with EURATEX's member, CIRFS – European Man-Made Fibres Association, innovative biobased polymers[1] for fibres to be used as yarns and textiles.
During the award ceremony at the EIC Greenhouse Gas Programme Summit in Brussels, Alessandro Carfagnini, co-Founder and Chief Technology Officer at CO2BIOCLEAN, welcomed the opportunity to partner with EURATEX and CIRFS; he especially greeted the shared commitment to reduce CO2 emissions in a quick, efficient and results-driven process.
The working principle of CO2BIOCLEAN is to use with biotechnology to transformed CO2 emission into biodegradable polymers, which are then used for the production of 100% biodegradable and sustainable end user products. The idea behind the process is very simple, but the technology is extremely innovative: indeed, CO2BIOCLEAN green, low environmental impact know-how captures atmospheric CO2 emission, processes it by high yield bacterial fermentation and finally creates biopolymers. The applications of the final results are broad in scope; especially interesting for the textile industry is the opportunity to transform the biopolymers into yarns and fabrics to create a product that is ecological, recyclable, 100% biodegradable and compostable at the end of its lifecycle.
CO2BIOCLEAN addresses two problems at the same time: first, by transforming industrial CO2 emissions into value-added biodegradable biopolymers, it tackles the issue of climate change; second, by transforming industrial CO2 emissions into value-added biodegradable biopolymers, it reduces plastic pollution, especially the release microplastic into the ocean. Indeed, microbial biodegradation decomposes the biopolymers, both compostable and biodegradable in marine environment.
The aim of CO2BIOCLEAN is to contribute towards a plastic-free planet by 2030, while creating a relevant impact on reducing industrial emissions. Alessandro Carfagnini stated during the EIC GHG Summit ceremony that his "ultimate goal is to make this planet a better place".
---
[1] Bio-based polymers are materials produced (at least in part) from biomass, generated from renewable resources.