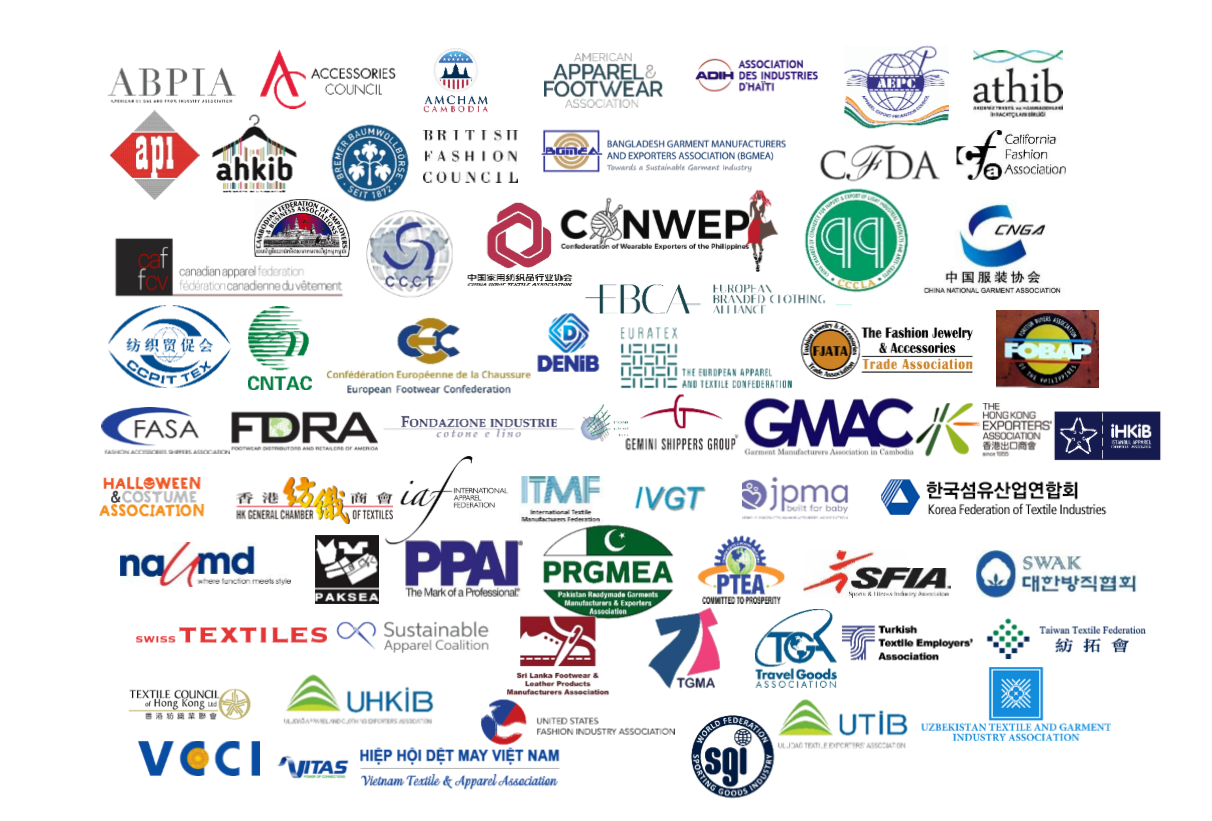 EURATEX and other organizations, representing textile, apparel, footwear, travel goods, and fashion industry across the globe, made a joint appeal to governments, stakeholders, and supply chain partners.
COVID-19 is a major health crisis that requires the united and undivided efforts of billions of people – including first responders, health professionals, policy makers, essential service providers, and citizens. Many in our industry have been playing their part by suspending/limiting operations to keep their workers and consumers safe, and also empowering or repurposing facilities, factories, and supply chains to produce and distribute items of personal protective equipment and other urgently needed medical materials.
But this health crisis has also triggered a potentially deadly economic crisis. As businesses have closed, revenues and cash flow have dried up. With each passing day, this damage is compounding. We need to coordinate and accelerate our efforts to limit and mitigate this damage, and make sure it is not irrevocable. That's why we propose a series of actions for governments, such as temporary stimulus measures and also tariff relief to support liquidity and cash flow. We also address companies to take action that minimize disruptions, facilitate payment for work that has been undertaken, and ensure workers continue to be treated with full respect while ensuring their health and safety.
These actions in the next 90 days will not only help dictate how fast we can recover, but also will say a lot about who we are as an industry and as a people. Our industry literally touches everybody on the planet, and we have an on-going commitment – to our workers and consumers – to ensure that the industry that emerges from this crisis is responsible, sustainable, viable, and healthy.
If you want to know more about our actions, read the full statement.