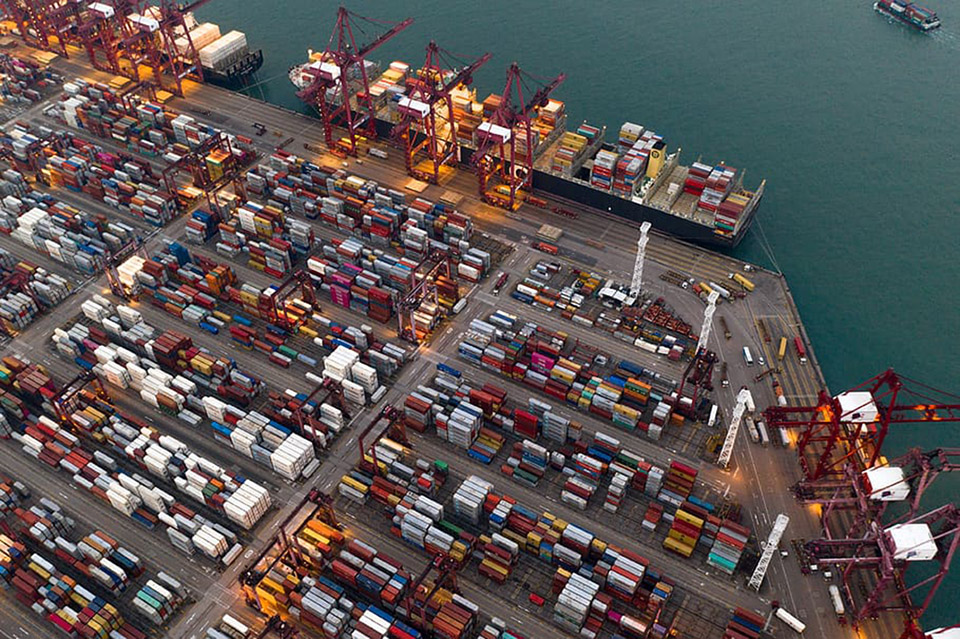 EURATEX and other 10 European Associations signed a letter to the to the Trade and Health attachés of the Permanent Representations and to the European Commission ahead of the Trade Council Meeting of 16 April 2020.
The European industry is working around the clock to increase capacity and ensure supply of critical medicines and medical and protective equipment to patients and healthcare workers across Europe, in light of the Covid-19 pandemic. The industry is pushing capacity limits to meet the exponential rise in demand. It needs though a continued and coordinated efforts from the EU and Member States to maintain an open trade and efficient supply chains.
EURATEX and the other associations focus on several challenges:
the need to take the necessary measures in order to maintain trade flows worldwide;
keep a dialogue with third countries;
facilitate trade by eliminating tariffs;
enhance further production investments in the EU.
For more information, read the full letter.