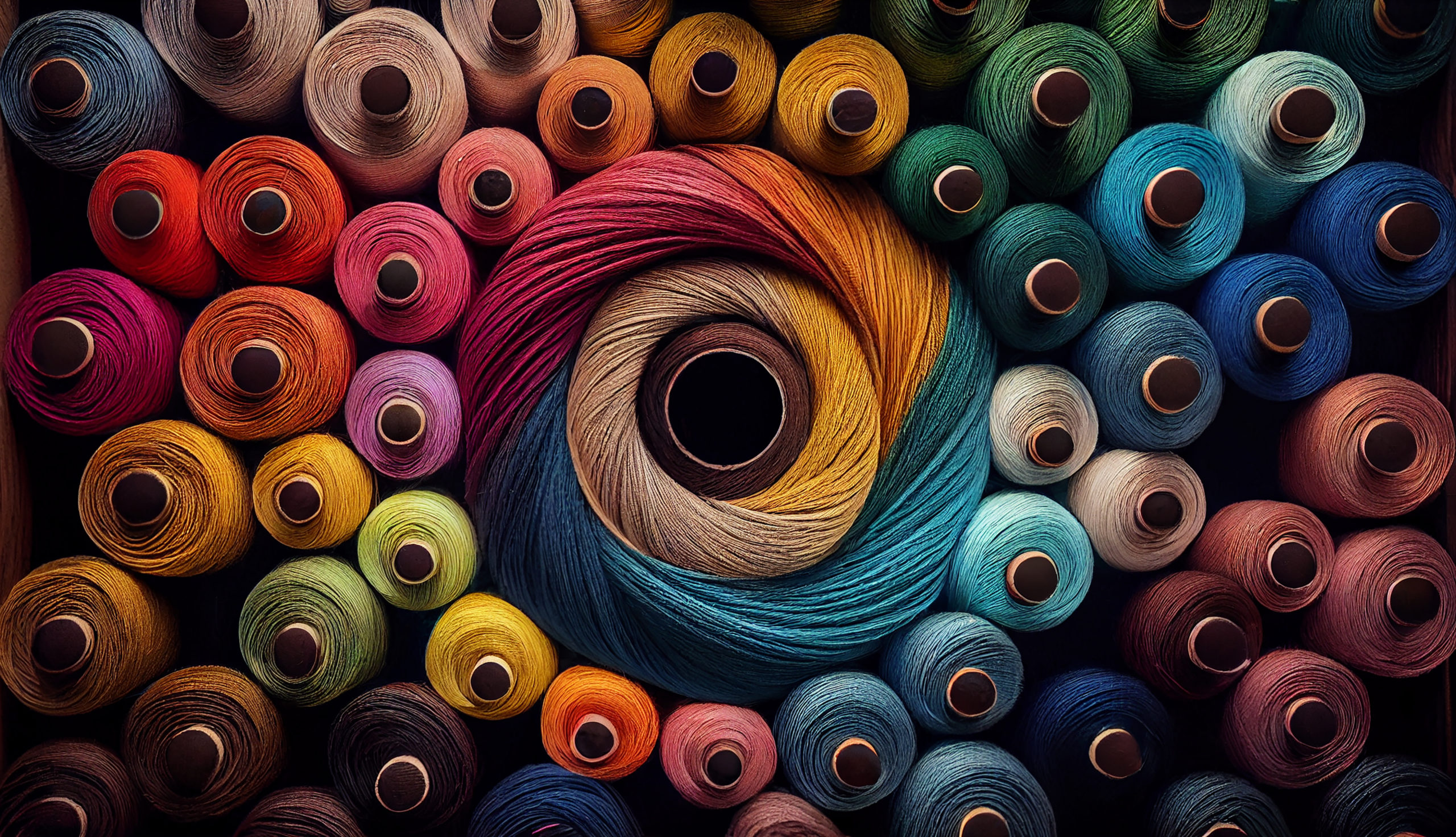 Brussels, 1 June 2023 – Today, the European Parliament has adopted its Report on an EU Strategy for Sustainable and Circular Textiles. The Report wants to step up the EU's ambition towards sustainability and circularity even further, but it has failed to recognise the strategic role of the European textile industry to scale up sustainability, nor to appreciate the global competitive threat which our companies are facing.
Director General Dirk Vantyghem commented on the EP Report: "We welcome the strong interest of the European Parliament in the textile and fashion industry, but encourage MEPs to develop a balanced vision which reconciles sustainability and competitiveness. Developing a new business model for our industry requires carefully crafted legislation at global level, and an open dialogue between the industry, the brands and the consumer."
EURATEX supports the EU Textile Strategy, as it was presented over a year ago by the European Commission. Our 160.000 European textile companies are committed to invest in sustainability, develop new circular business models and produce high quality textile products – not just in fashion, but also in home and medical textiles, construction, agriculture or cars. To do so, we need indeed a new regulatory framework, with clear definitions, coherent rules and effective controls. But we also need to make sure that companies can actually manage to comply with these rules and remain globally competitive.
The EP Report has failed to respect that balance between sustainability and competitiveness. Instead, it suggests even more rules and restrictions, totally disregarding the current economic challenges caused by high energy prices, loss in consumer confidence and assertive trade partners. Putting the bar even higher will simply mean that the European textile industry will be pushed out of the market, resulting in a bigger environmental footprint and increased dependency on foreign supplies. Quite the opposite of what the EU wants to achieve with its open strategic autonomy plans.
The Report also fails to differentiate between textile products. There is a mix up between fashion and technical textiles, between products made in Europe and outside, between high quality and durable products and low-quality items. It is regretful that the European Parliament did not make that distinction and simply refers to "textiles" as a general cause of concern, without acknowledging e.g. the high quality products, made by European textile and fashion companies.
The Report puts a strong responsibility on the supply side – the industry and the brands – and does not sufficiently address the role of the consumer. We need initiatives therefore to create a stronger demand for sustainable textiles, which includes better communication and transparency (avoid greenwashing), fiscal measures, green public procurement and better control of online marketplaces.
On a positive note, the EP Report does recognise the importance to invest in research and innovation, to support reskilling and upskilling, the need of scaling up circular economy and pay attention to the needs of SMEs. EURATEX has always insisted that such massive transition can only be successful if accompanied by significant and dedicated support programmes. The EU Textiles Transition Pathway should offer a clear perspective in this regard.
END OF PRESS RELEASE
About EURATEX
As the voice of the European textile and clothing industry, EURATEX works to achieve a favourable environment within the European Union for design, development, manufacture and marketing of textile and clothing products.
The EU textile and clothing industry, with around 160,000 companies, a turnover of €169 billion and employing 1.3 million workers, is an essential pillar of the local economy across many EU regions. With over €67 billion of exports, the industry is also a global player, successfully commercializing high added value products around the world.
Working together with EU institutions and other European and international stakeholders, EURATEX focuses on clear priorities: an ambitious industrial policy, effective research, innovation and skills development, free and fair trade, and sustainable supply chains.
Contact
To know more about this press release, please contact EURATEX at media@euratex.eu