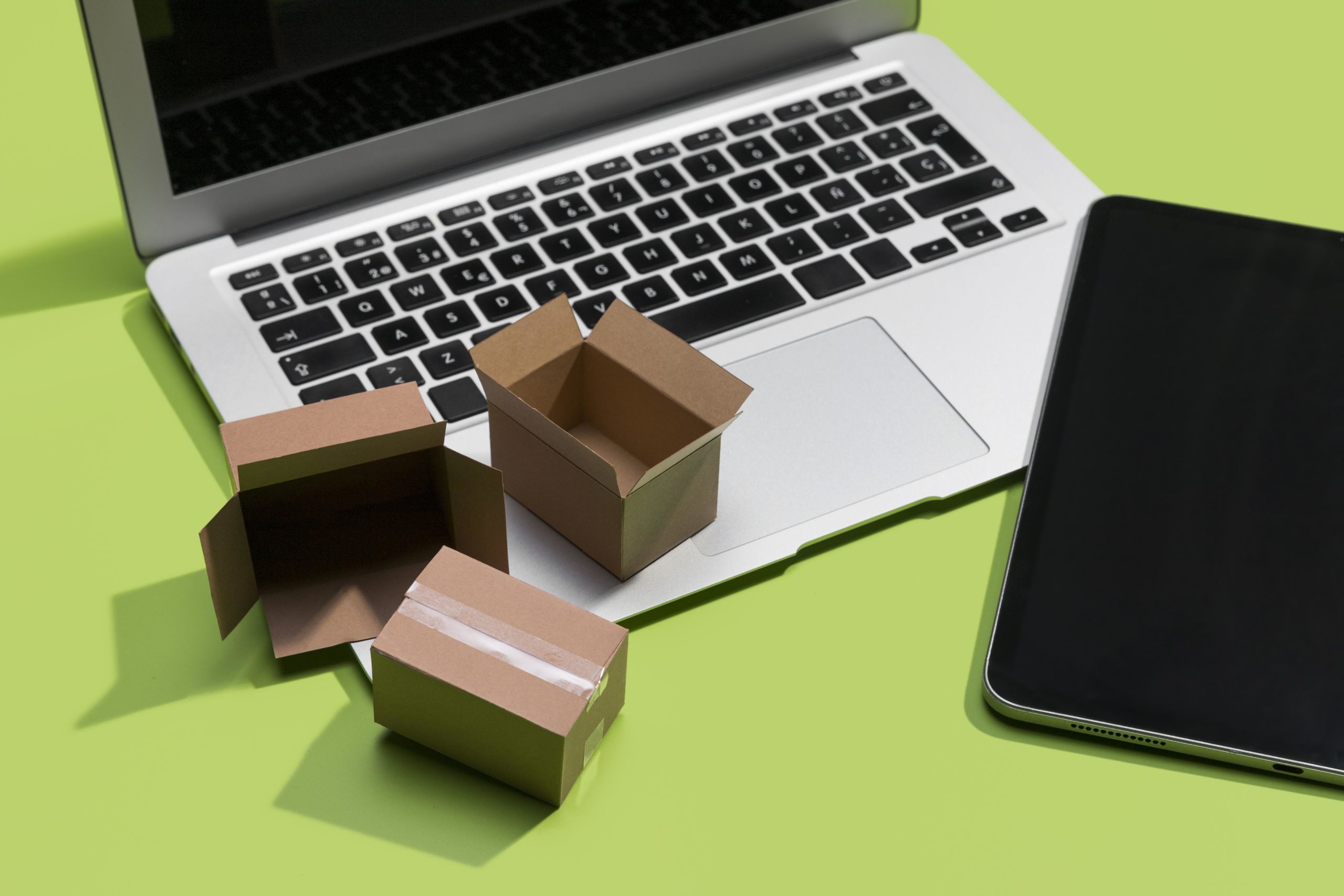 Brussels, 21 March 2023 – EURATEX and 30 other European NGOs and industry organisations signed a joint statement on products sold online entering the European market.
All agreed that the Ecodesign for Sustainable Products Regulation (ESPR) will place obligations on European economic actors to have more durable and recyclable products, but the goods sold online will be able to circumvent the new rules. Europe needs to ensure that the scope of ESPR is extended to all economic operators putting products in the EU and ensures level playing field for all businesses.
To know more, read the whole statement.