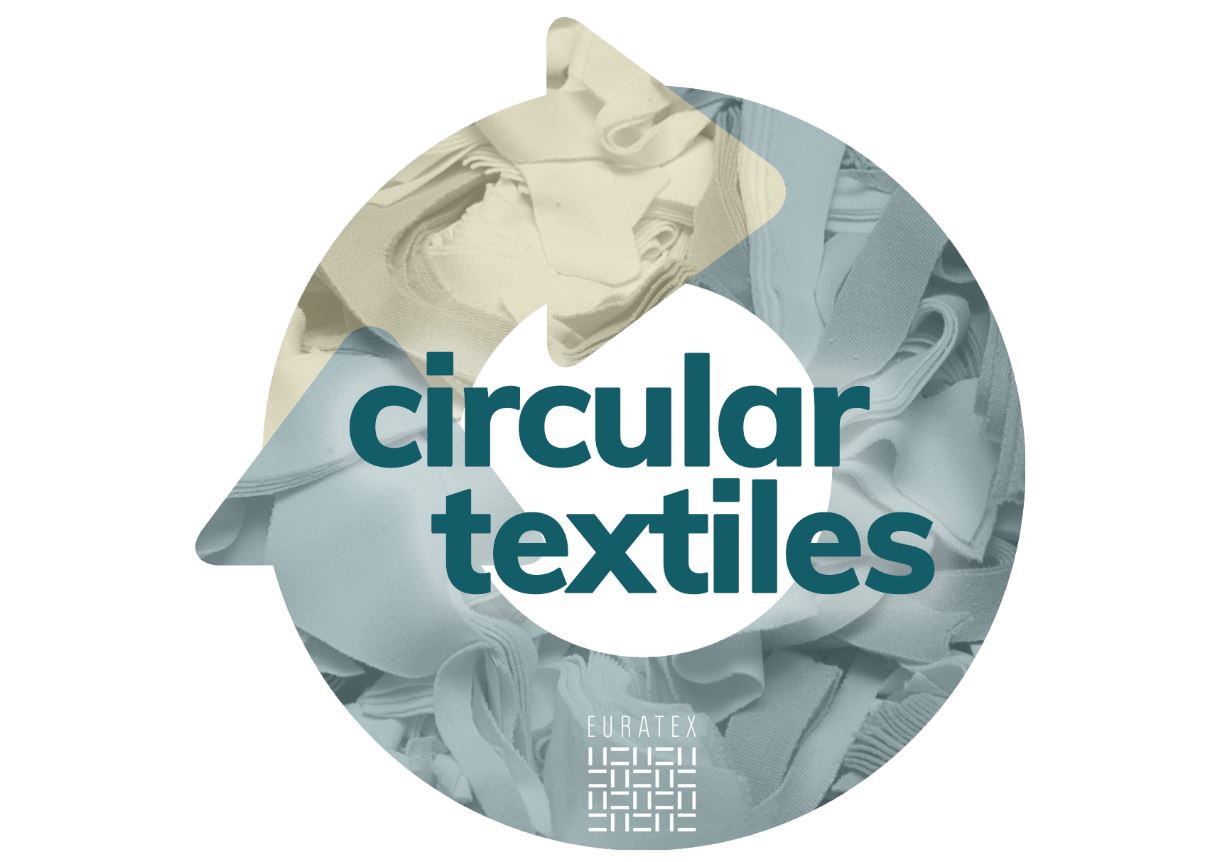 The world population is growing, with approximately 1 billion people every generation. While conscious and responsible consumption by people, states, or industries may delay resource exhaustion, there is a need to find and agree on new ways for making, using, and disposing products such as textiles.
A successful EU Textile strategy for Circular Economy is an opportunity to solve both societal and economic problems. It can reconcile the Environmental-Social-Economic sides of sustainability in the sector and, at the same time, unleash opportunity for resource-decoupled growth. It will benefit European SMEs and the employment they provide. Europe can then lead by example in global policy making and deliver on the UN's Sustainable Development Goals.
EURATEX and its Members offer a strategy that spots problems, proposes new solutions, rethinks the global textile value chains and thrive in a circular economy. EURATEX proposes the strategy as a starting point to deliver, together with all the relevant players, a new EU Textile Strategy for the present and future generations.