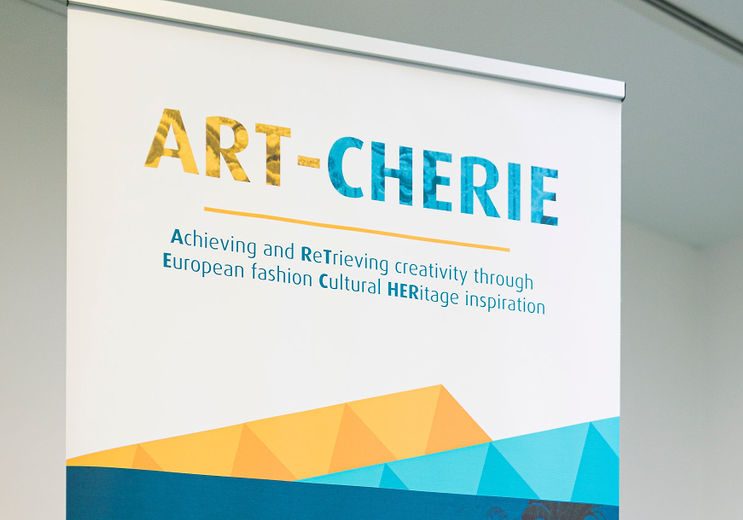 ART-CHERIE
The ART-CHERIE project works to valorise European cultural heritage in the field of textile and fashion design, to inspire and enable young fashion designers and help them enhance the value and international appeal of their creations using modern tools linked to historical designs and art collections.
More about ART-CHERIE
CREATIVEWEAR
An Interreg project to develop local pilots to foster interaction and create lasting collaboration between small textile, fashion companies and creatives with different professional and artistic backgrounds. Best practices from the 5 project pilots in Italy, Spain, Greece and Slovenia will be transferred to other local textile and fashion clusters around Europe.
More about CreativeWear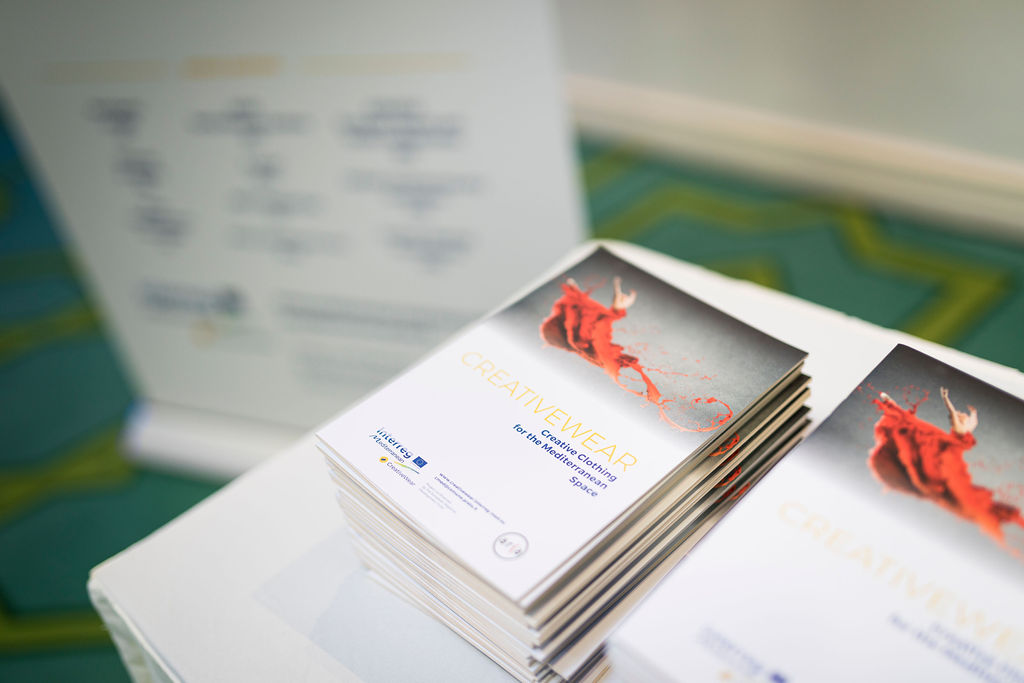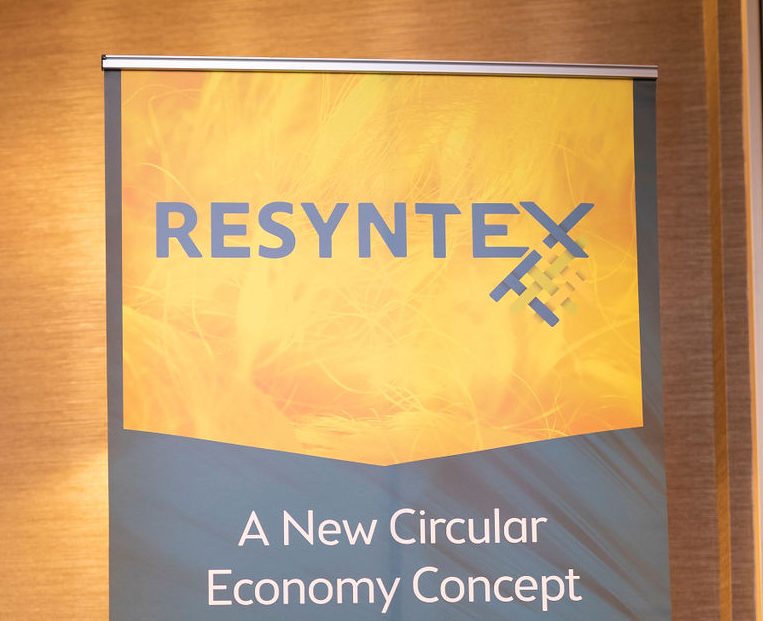 RESYNTEX
A large-scale project to develop new biochemical recycling technologies for post-consumer textile waste and the establishment of symbiotic business models between the textile, clothing and chemical industry to re-use recovered materials from textile waste as building blocks for new chemical products.

A pre-industrial scale pilot plant incorporating several of the new technologies developed throughout the project has been installed at the University of Maribor in Slovenia.
More about RESYNTEX
Digital TCLF
DigitalTCLF brought together the European textile and clothing, footwear and leather associations, as well as the sectoral trade union organisation, with the aim of responding to the increasing need for digital skills in the industry. Partners have assessed how the digitalization of the skills related to industrial production affects the professional profiles and the related vocational education and training programmes in Europe.

The project has identified 9 emerging digital occupational profiles in the TCLF sectors, and the correspondent skills required.
More about Digital TCLF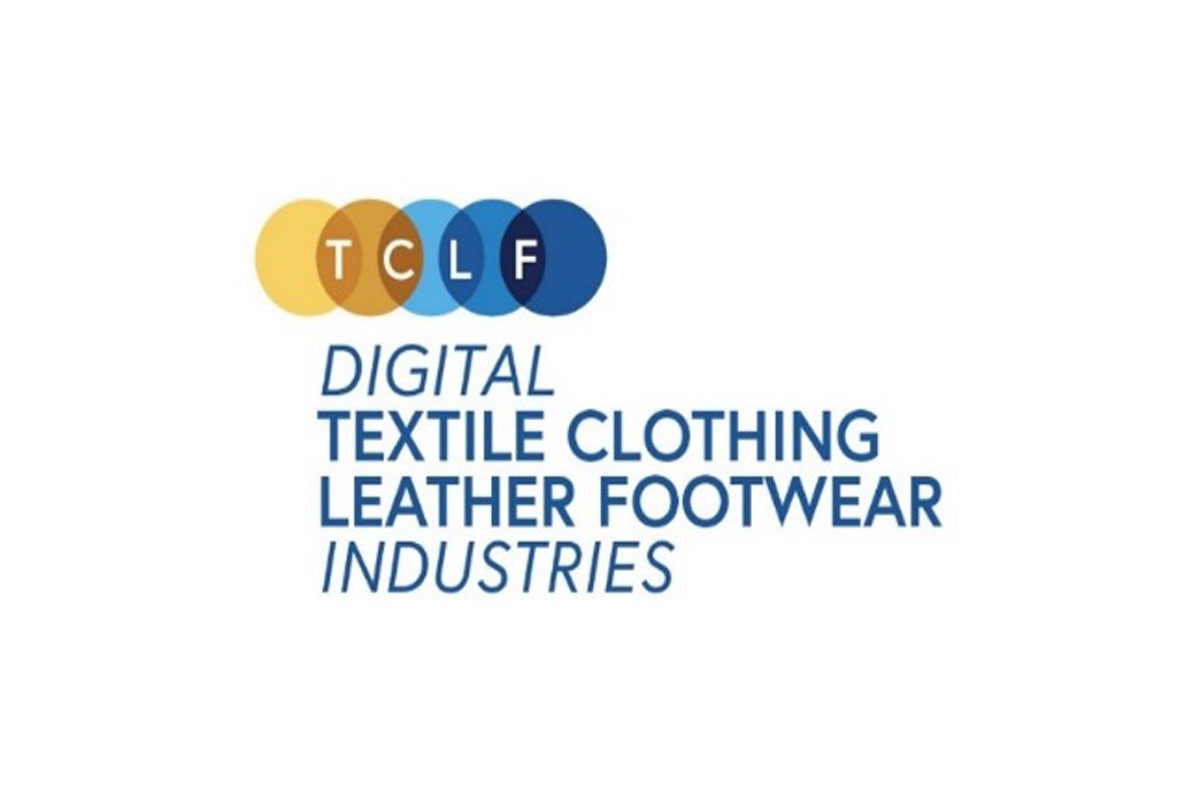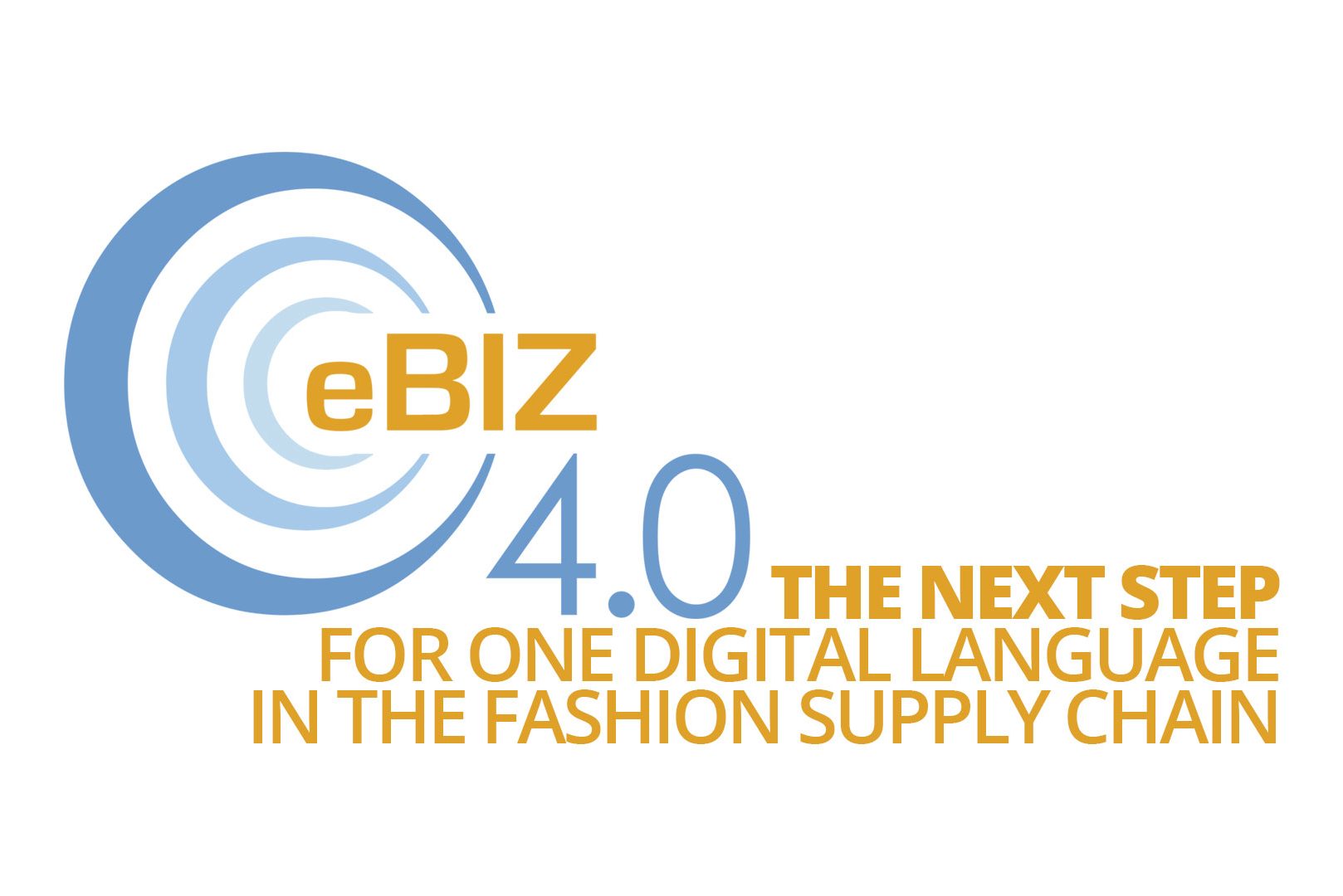 eBIZ 4.0
Major progress was made in connecting 100 fashion companies across Europe with the eBIZ standard for digital data exchange in the textile and fashion supply chain.

Thanks to a co-funding from the EU, this action delivered IT solutions combining the benefits of the eBIZ digital language with RFID or NFC technologies.

Several SMEs and companies in Italy, France and Spain, benefited from technical support to exchange digital data in their value chain, improving the time to market as well as warehouse management, and test traceability of products.
More about eBIZ 4.0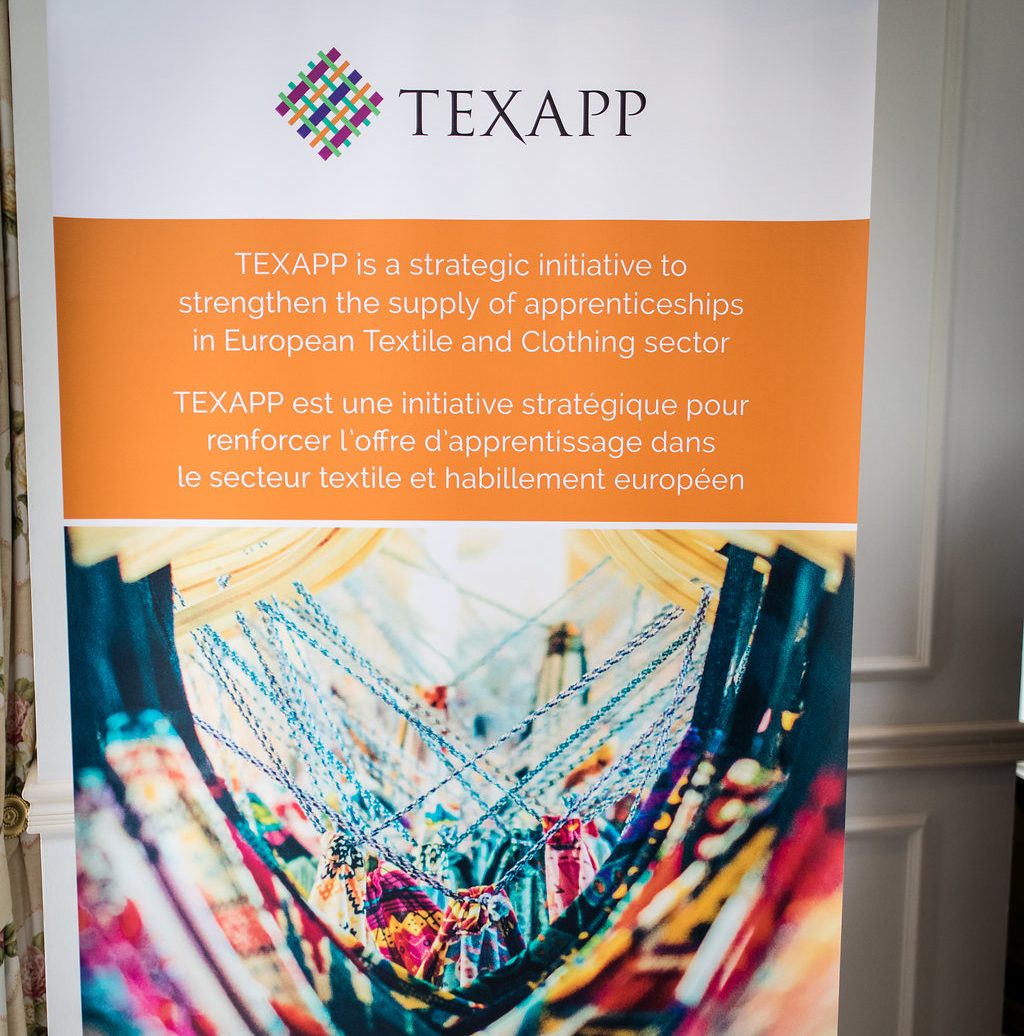 TEXAPP
The project focused on a better organisation of apprenticeships, particularly especially in small and micro-enterprises of the Textile and Fashion sector. It developed training materials and tools to assist companies in setting up, planning, delivering, and ensuring the quality of their apprenticeships, including apprentice assessment.
More about TEXAPP