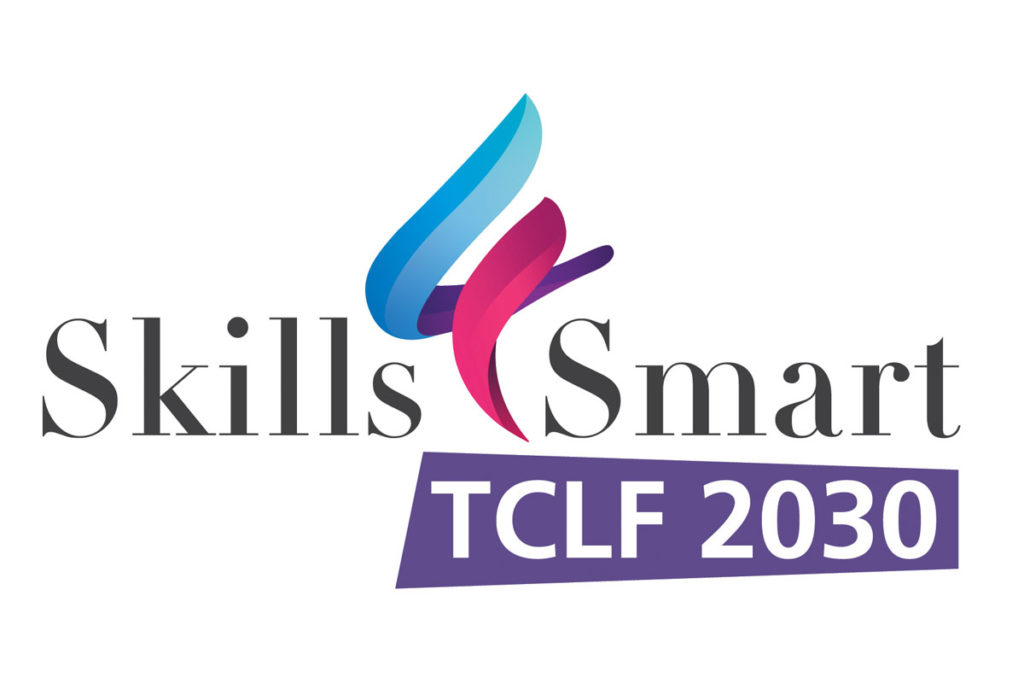 The Skills4SmartTCLF (S4TCLF) is an Erasmus+ project funded by the European Commission aiming to enhance the modernisation and competitiveness of the EU Textile, Clothing, Leather, and Footwear (TCLF) sectors through the development of a sustainable upskilling and reskilling strategy, which is supported by a communication campaign to attract social, economic and political actors.
As for its main objectives, the project aims to:
Update the European training and curricula offer in order to respond to the mismatch between industry needs & training offer
Upgrade the image of careers in the TCLF sectors to attract new workers, with special focus on youngsters
Develop a common EU-wide Sectoral Skills Strategy supported by a committed community of public and private actors across Europe
With this purpose, the project is being implemented according to the following timeline:
---
If you want to find out more details about the project and its activities, you can look here.
If you want to discover the partnership implementing the project you can check here.
---
PROJECT FACT SHEET
Download the project fact sheet in English here.
Download the project factsheet in all other languages here.
PROJECT NEWSLETTERS
1st Newsletter – April 2018
2nd Newsletter – February 2019
3rd Newsletter – July 2019
4th Newsletter – December 2019
5th Newsletter – June 2020
---
Project duration: January 2018 – December 2021
Project website: http://www.s4tclfblueprint.eu/
Euratex contact: iratxe.garcia@euratex.eu