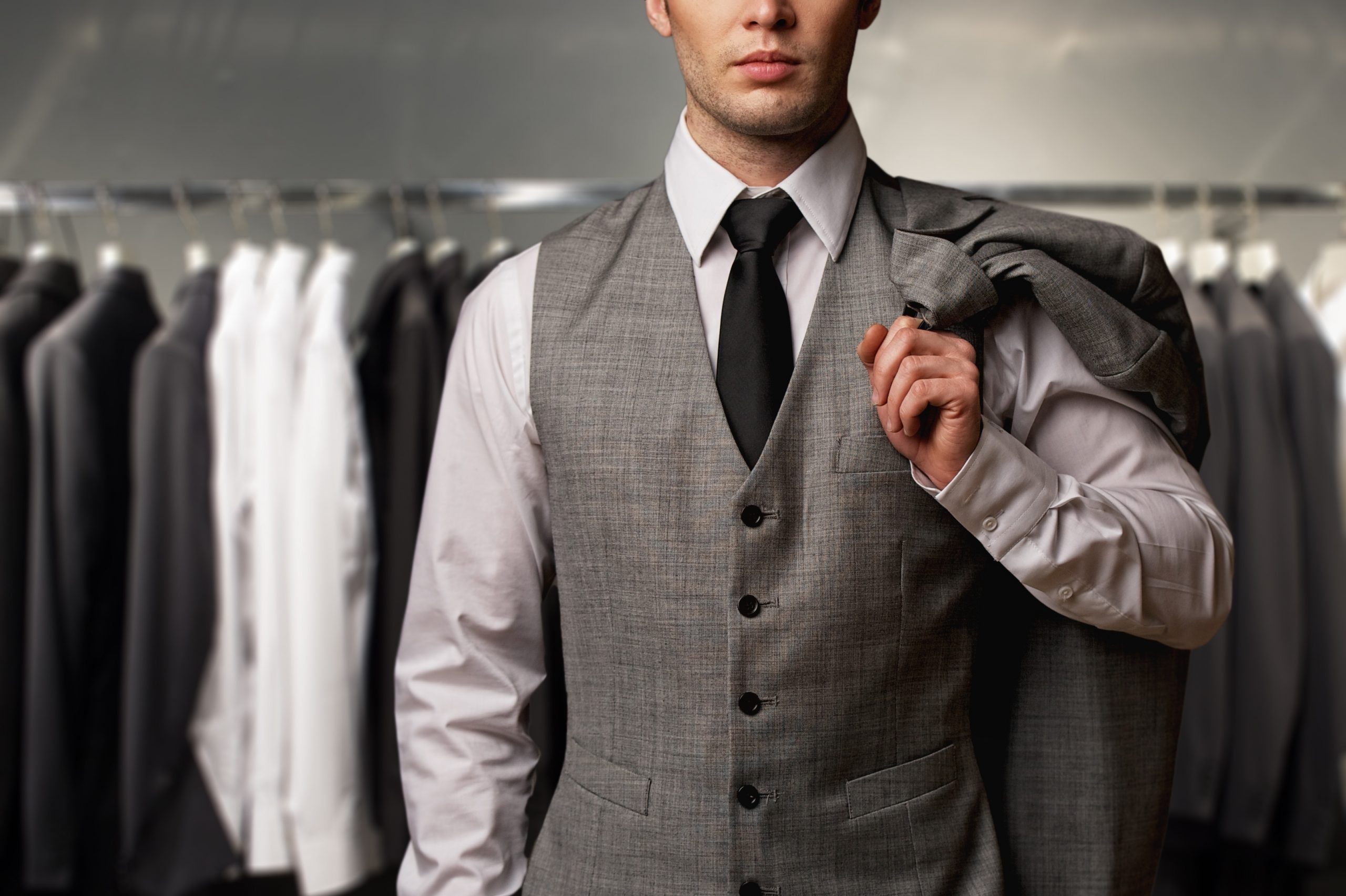 "For consumers to make informed choices, our product claims need to be easy understandable and verifiable."
While many consumers declare interest in sustainable textiles, market evidence suggests that purchasing decisions are driven mainly by price and style. Moreover, only few consumers frequently look at labels when purchasing, so the effectiveness of labels becomes questionable.

Actors should educate consumers on sustainable processes and run a fact-based analysis of the impact of labeling in consumers' decision-making.

Do you want to know more about this action? Check EURATEX strategy or contact us.