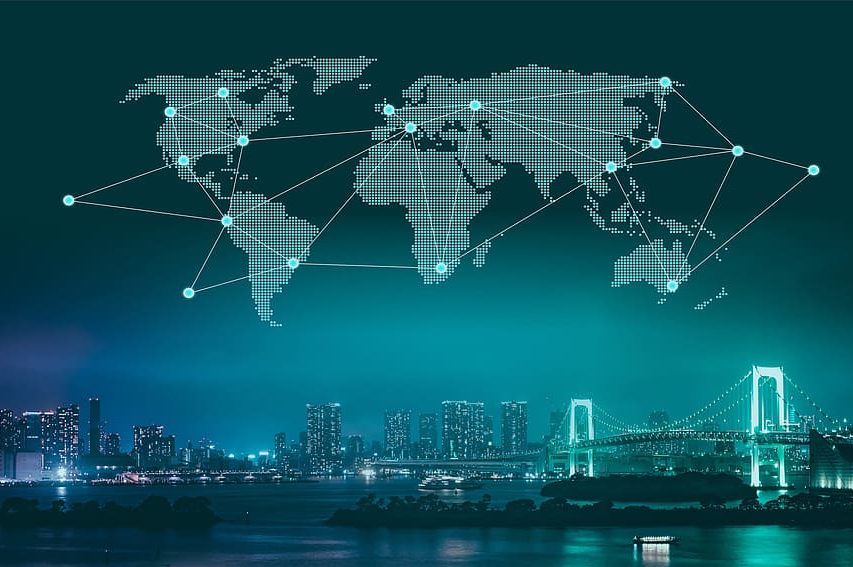 Recycled textile materials can meet new markets' needs, when the following is available:
i) stable volumes,
ii) predictability of operations necessary for decision-making,
iii) assured qualities.
"My companies produce furniture in Sweden and may ship out leftover to Italy to be reprocessed, unfortunately today that is too complex."
Textiles and garment production processes imply creating leftovers, and their percentage varies significantly between 3% up to 21%. Currently, these leftovers are treated as waste and disposed, or used in other production.

The EU and Members States should support the creation of "Material Pools" to generating recycled materials which can then supply all sorts of industry value chains.

Do you want to know more about this action? Check EURATEX strategy or contact us.