Policy options and existing legislation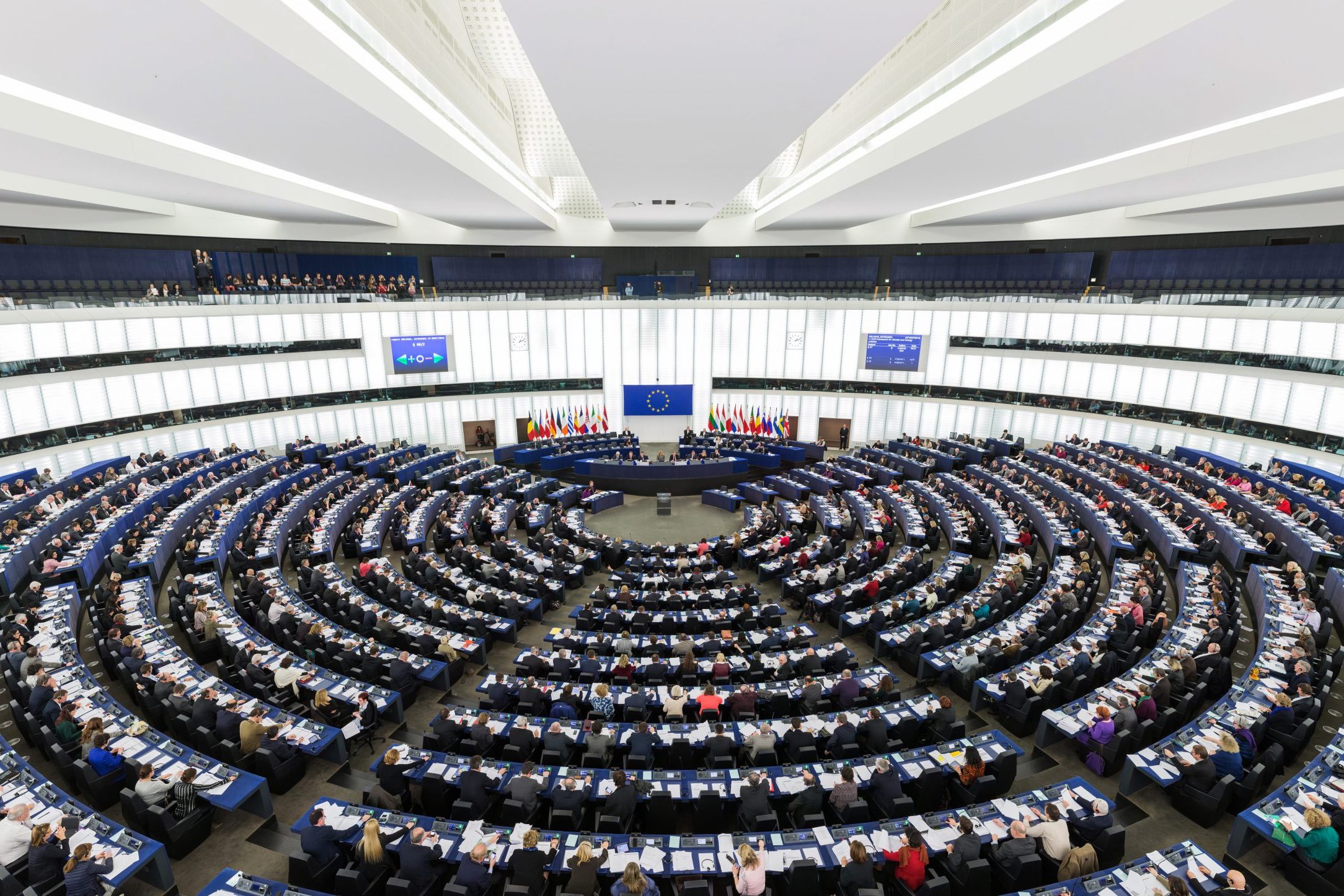 Regarding the policy options presented by the European Institutions, EURATEX welcomes a deeper reflection on:
• EPRs: consider the lessons learned from existing EPR schemes, the applicability for on-line selling, facts-based assessments.
• Eco-design: consider the technology progresses on chemical recycling and the enforceability in case the products are made outside EU jurisdictions.
• Separate waste collection by end 2024: harmonise solutions across all EU Member States and avoide proliferation of complex solutions.

Regarding the existing legislation, the "textile regulation on fibre names" does not take into account recycled fibres marking. The terms "recycled" or "regenerated" fibres/materials are not foreseen, hence cannot be used in marking the garment composition. Likewise, the legislation does not support the recycling of parts of textiles which are re-assembled into new textile products. There is then an urgency to review the current legislation on fiber composition and marking.

Do you want to know more about this action? Check EURATEX strategy or contact us.