Support harmonisation and standards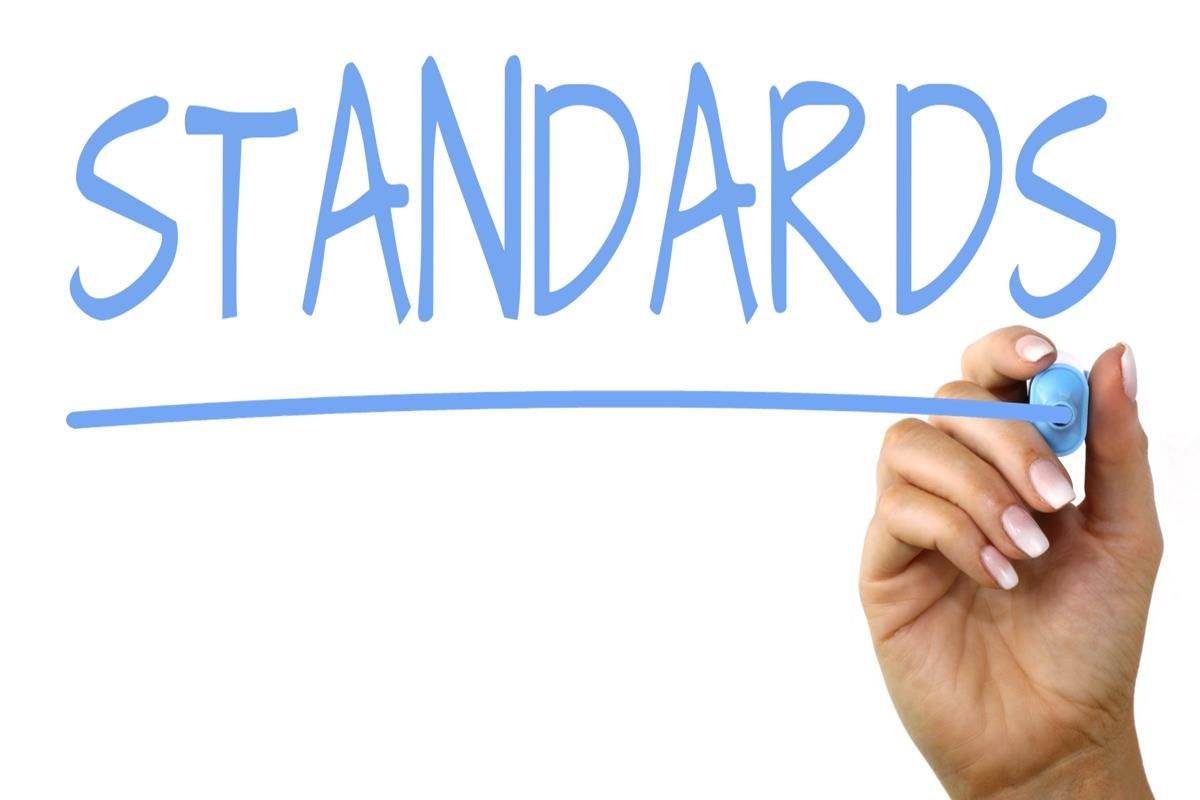 "To ship out scraps (production leftover)
I need to fill papers and certify who will be using the material,
I don't have this information."
The handling of waste across Europe is not harmonised and leads to costly, complex procedures which discourage the use of post-consumption or post-production waste.

We also need one simple system to inform about the use of recycled textiles. The garment industry widely uses the GRS standard to ensure the use of recycled materials in textile products; however, the GRS use appears limited in public procurement.

Do you want to know more about this action? Check EURATEX strategy or contact us.