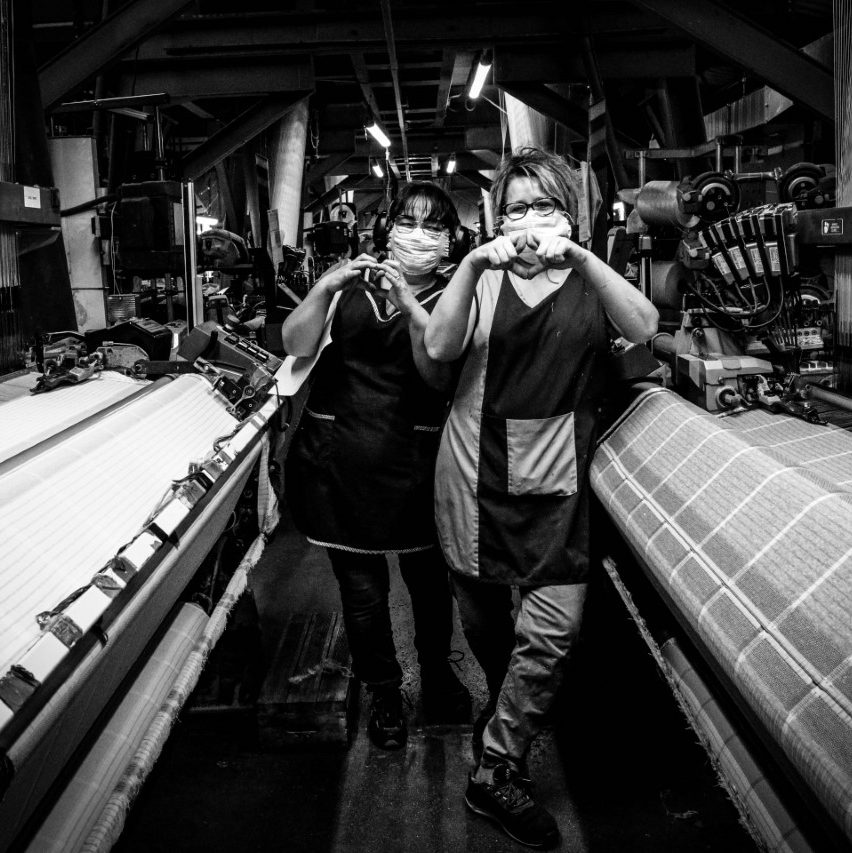 The COVID-19 pandemic has disrupted the European textile and apparel industry like never before. EURATEX is at the forefront to reduce the impact on its membership as much as possible, with different initiatives.

Our actions include:
– Facilitate the production of protective garments (face masks and other)
Textile and clothing production has been reduced to the minimum or even stopped. Nevertheless, companies are contributing to the fight by manufacturing face masks, gowns, and other protective garments. EURATEX is helping European companies by providing a matchmaking tool to help production of these goods, collecting the most frequent questions, publishing a list of laboratories around Europe testing materials and much more.
– Monitoring the impact of COVID-19 on the T&C sector
EURATEX launched a survey across Europe to collect reliable figures on the impact of the virus. Data look dramatic as companies expect a 50% drop in sales and production. Employment is also at risk, given that 80% of companies are already laying off workers. EURATEX is continuously monitoring the economic impact through its national membership.
– Developing a post-COVID-19 strategy for the Textile industry
EURATEX is in close dialogue with the European Commission to assess the situation of the industry and developed a recovery plan, which includes both short- and long- term measures.
– Protecting the T&C interests
EURATEX monitors trade measures taken by the European Commission in order to help in the fight against coronavirus and continue standing for the maintenance of open trade and efficient supply chains. EURATEX welcomes measures, like the lifting of VAT and customs duties on protective equipment, but it reminds to the EC the importance of raw materials and intermediate products, which are needed for PPE production in Europe.

Besides bilateral talks with the EC, EURATEX keeps a direct line with other industry representatives and companies to help solving the crisis and build a responsible, sustainable, viable, and healthy industry.
– Promoting Success Stories
To use a small corner of the company and have volunteers producing masks, or to invest into an R&D project and convert filters' production to fight COVID-19: these are some examples of European solidarity. EURATEX decided to collect some accounts all over Europe and convey a positive and hopeful message for the future.