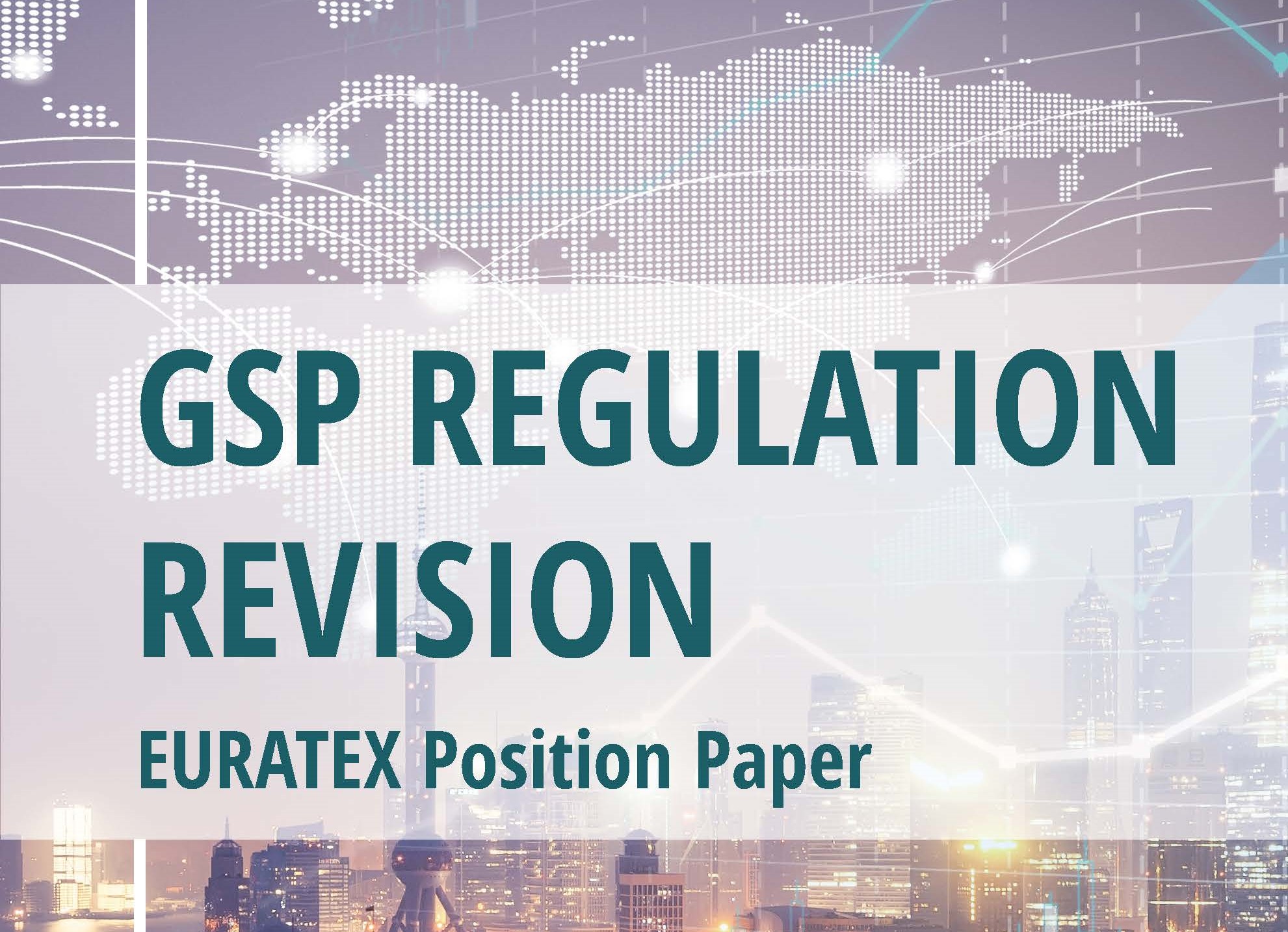 EURATEX issued a position paper on the revision of the Generalised Scheme of Preferences (GSP). EURATEX believes that the scheme should be simple to apply, predictable and encourage exports diversification.
EURATEX advocates for a series of changes to be considered in the forthcoming revision:
· Trade policies can encourage countries in respecting human, social and political rights, but these efforts should not be standalone. They should be accompanied by other programmes and policies.
· EURATEX proposes the next regulation to cover a wider range of products.
· With regard to the application of product graduation (losing GSP preferences), it is important to review the system by targeting individual products instead of product's section.
· Finally, EURATEX emphasises that the current safeguard mechanism should allow a certain level of predictability for the economic operators.
Read the full Position Paper.