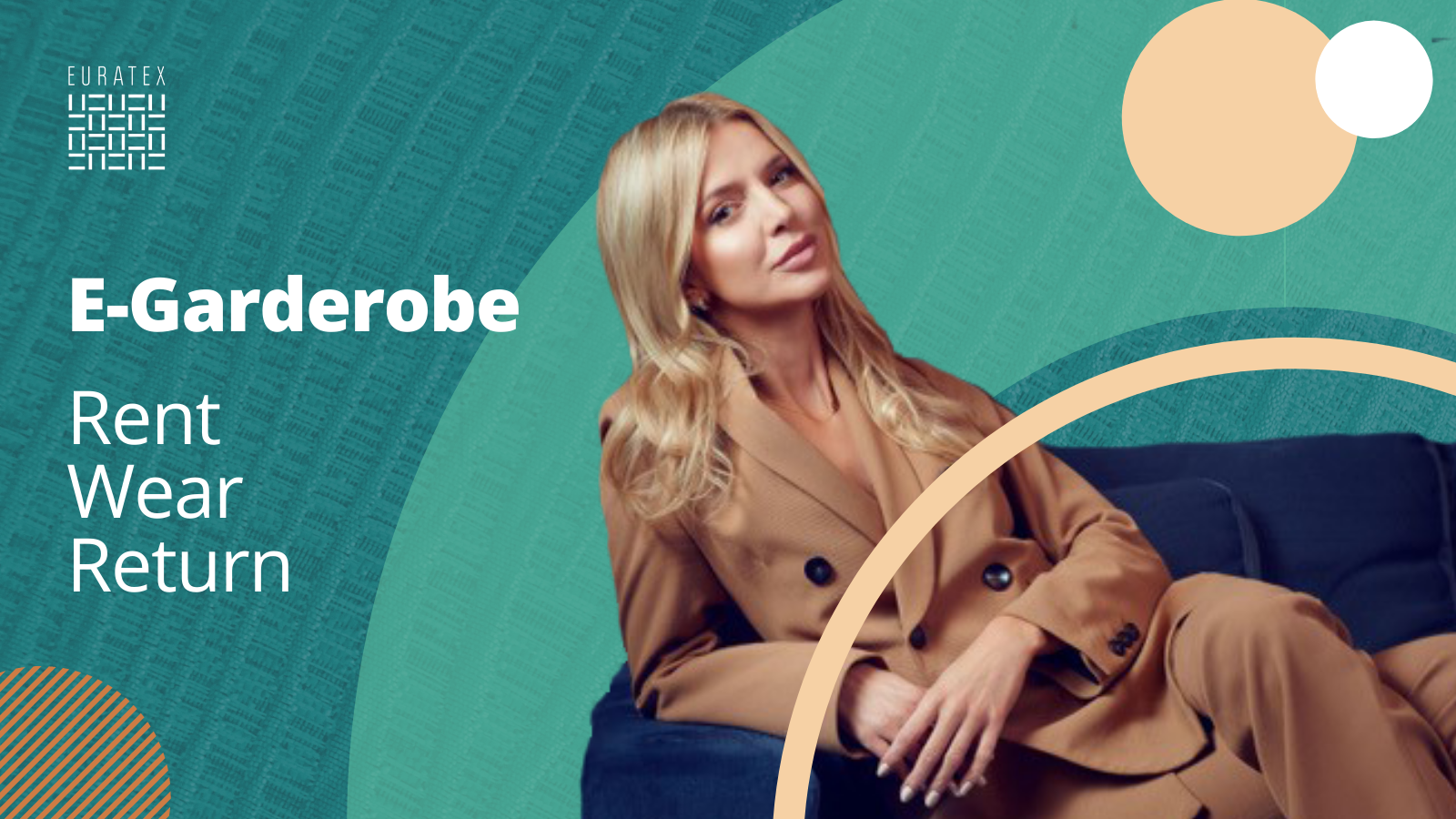 Rent, Wear, Return
Textiles and clothing are an important sector in the global economy. Clothes are worn by everyone nearly all the time and for many clothes are an expression of personality and identity. In the last 15 years, clothing production has doubled. Fashion has created a significant negative impact to our environment on a global scale, and it is one of the most polluting . On a smaller scale the production of one cotton T-shirt, approximately requires 2700 liters of water. This amount is as much a human being drinks in 2.5 years.
With this in mind, we came up with E-Garderobe concept, the combination of fashion with sustainability. E-Garderobe is a fashion and innovation rental business founded in October 2018 in Warsaw, Poland by Karina Sobis. E-Garderobe is on a mission to build a better future for fashion by providing a more sustainable alternative that is better for the community and the environment. We become the starting point for the fashion circular economy in Europe by providing clients infinite selection of designer clothing and accessories to rent, wear and return. People often buy items they don't need and we are looking to change that. Our aim is to get more use out of a single piece of clothing, reducing the need to produce or use unnecessary garments. At E-Garderobe we give clients ability to choose exactly the right garment for the right occasion. In 2020 E-Garderobe revolutionized fashion industry by introducing monthly fashion rental subscription to give more access and flexibility to experience fashion. By giving our clients access to an unlimited, high-quality wardrobe we have help changed the outlook of owning and joined the revolutionary idea of renting clothes.
Our mission is to create modern and individual image of women who love fashion and appreciate high quality products and unique designs while taking care of a sustainable environment and reduce carbon footprints. We know that is just the beginning of our sustainable journey and we can all be part the effort to reduce waste. Covid19 helped reenforce the idea of sustainable fashion. The imposition of lockdowns and restrictions on social gatherings canceled many social events and resulted in slowing down the online clothing market in 2020. However, the market is expected to recover and register a stable growth with the increasing awareness about online rental of clothes.
To know more, visit the accounts on Instagram, Facebook , Pinterest, and Youtube .