EURATEX regularly provides insightful updates and publications on data and statistics from the Textile and Clothing sector in the form of:
Electronic Bulletins providing detailed reports on industry developments, as well as selected snapshots on worldwide changes and challenges in the Textile and Clothing sector
An annual leaflet summarising industry structural data and covering the main trends over a ten-year period
Quarterly short-term business statistics on recent trends (full version available exclusively to EURATEX members)
Infographics with useful facts and figures.
EURATEX also provides
Data and statistics in support of lobbying actions and project activities in the areas of Trade and Industry, Sustainable Businesses, Innovation and Skills
Information and guidance to members on industry statistics and papers for use in contacts with the European Institutions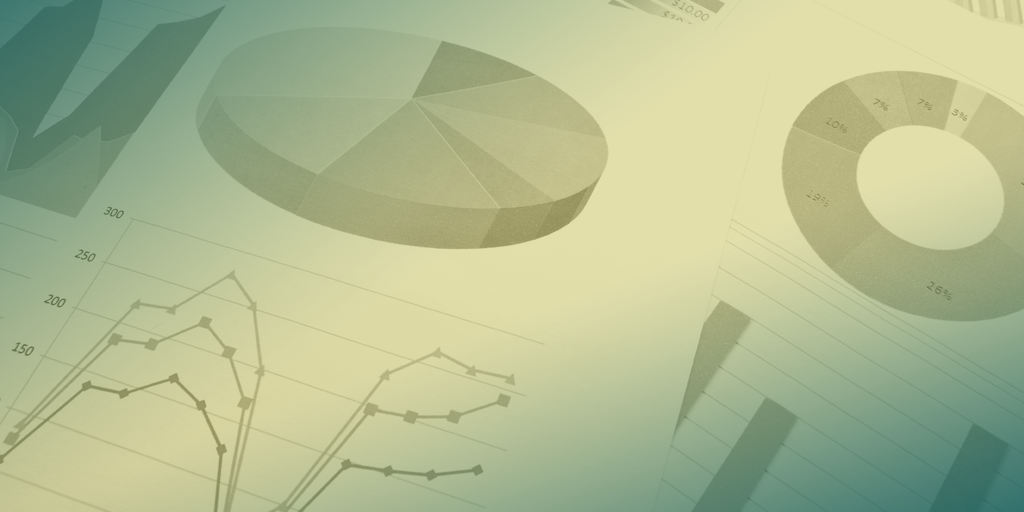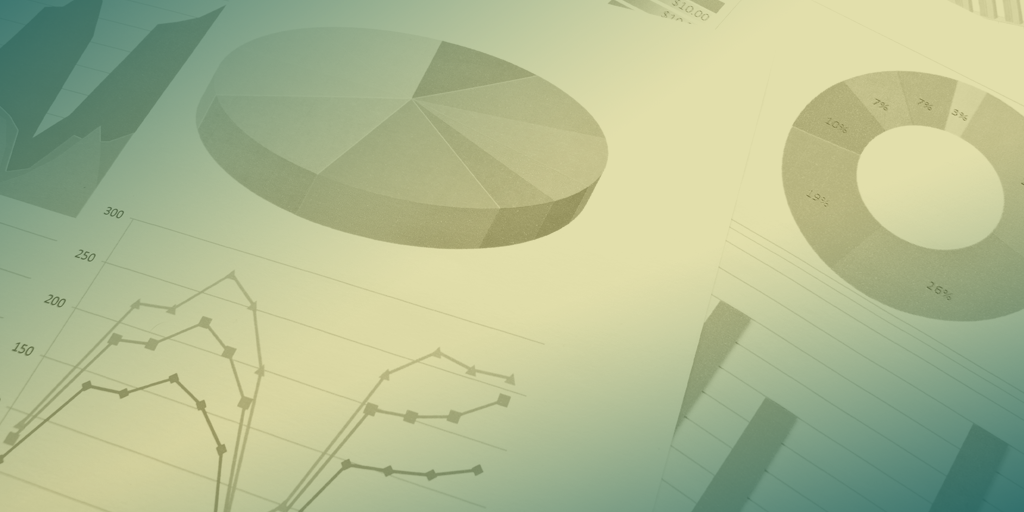 Moreover, EURATEX closely follows the work on European and International nomenclatures carried out by the European Commission, Member States, and the World Custom Organisation. It coordinates Members' proposals to amend such classifications, adapt them to the economic reality and better respond to statistical user needs, ensuring that simplification measures proposed within the Community statistical field will not damage the quality and availability of EU statistics.
For more information on EURATEX data and statistics, please contact roberta.adinolfi@euratex.eu
---
Useful Links
CITH (EU trade statistics): euratex.eu/cith
EUROSTAT (EU COMMISSION DATABASE) : http://epp.eurostat.ec.europa.eu/portal/page/portal/statistics/search_database
Nomenclatures : http://ec.europa.eu/eurostat/ramon/index.cfm